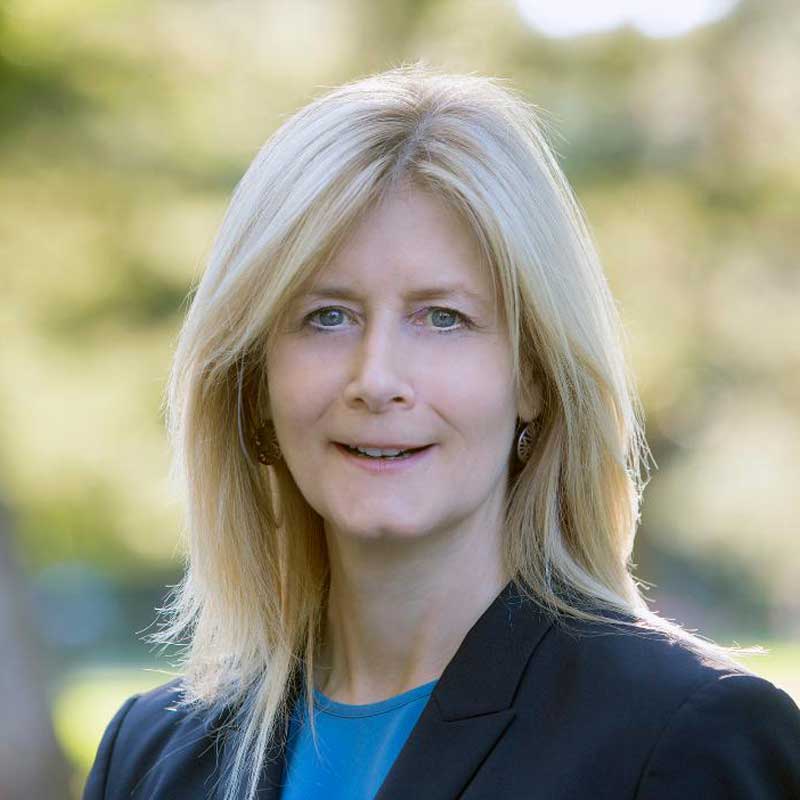 Nora's fascination with peoples' narratives and choices began at a young age as she watched conflicts unfold and resolve in plays and fiction, as well as through role playing. This curiosity led her to study law while continuing to study film and the arts. After graduating from NYU Law School, she wrote and produced two videos on harassment and gender issues at the workplace. As a corporate counsel, Nora provided advice to help maintain daily operations and to stabilize crisis situations. She later obtained her Master's in Social Work to embrace a more reflective side of counseling on personal issues.
Nora believes that therapy can serve as a portal to transformation, from feelings of crisis, loss or stagnation, to personal, professional and spiritual growth. She believes our desires for greater connection in relationships and more meaning in work are signals to identify our own standards for success and happiness, rather than looking to the external world for validation. Paradoxically, as people learn how to navigate their world with a strong sense of personal identity, they may enjoy more satisfaction in their relationships and work.
Working with older adolescents and adults throughout the lifespan, Nora listens with curiosity and acceptance, seeing the world through her clients' eyes. She recognizes that one's culture and experiences contribute to a unique view of their world. Building trusting and warm relationships, she encourages her clients to share their goals, fears and conflicts. She provides tools to help clients manage anxiety and other emotions, and her insights help clients discover their own strengths as a basis for change. She enjoys supporting and guiding clients as they take meaningful steps to achieve their goals, harmonize their authentic identities with their various roles, and live with greater joy and satisfaction.
Stress, anxiety and depression
Improving relationship dynamics
Job and life transitions
Processing grief and creating new meaning
Infertility and family-building
Building self-compassion
Trauma / PTSD
High achievement / Perfectionism
Contact Us
Ask a question or book an appointment below.
For emergencies call 911 or visit your nearest hospital
Schedule Online
Click the button below to find an appointment in minutes.
Union Square Location
14th St & 5th Ave
80 Fifth Avenue, Suite 903A
New York, NY 10011
Midtown East Location
59th St & 2nd Ave
1110 2nd Avenue, Suite 304
New York, NY 10022
NYC Counseling is a counseling firm based in New York City. Our therapists provide individual counseling, couples therapy, family counseling and group counseling. Serving Brooklyn, Chelsea, Connecticut, Downtown, East Village, Flatiron, Financial District, Long Island, Manhattan, Midtown, Murray Hill, New Jersey, TriBeCa, Union Square, Upper East Side, Upper West Side, West Village, Westchester in New York, NY.