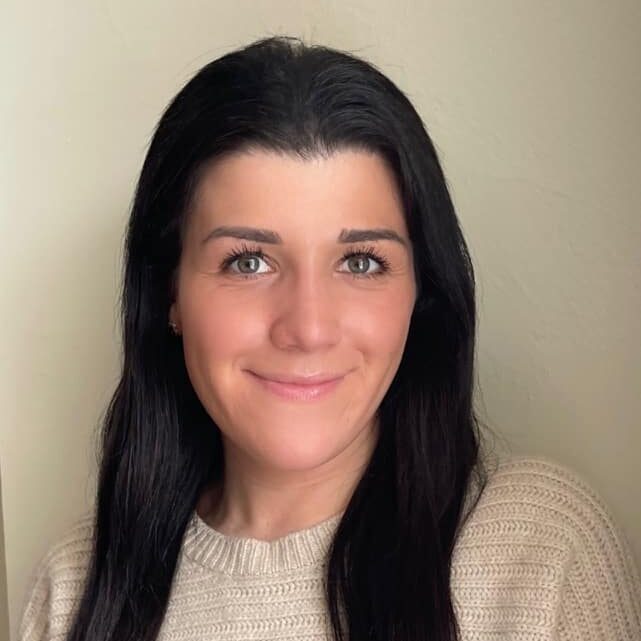 Since childhood, Monica has had a predisposition to understanding the significance of mental health and the journey that it takes to get there. This interest turned into a passion and is studying for her Master's in Mental Health Counseling at NYU. She has always had a gift for empathy, being the friend that lends an ear for any advice, opinions, thoughts, and any kind of assistance. Monica particularly understands the needs of children and adolescents in their growth and social structure, having worked as an assistant teacher.
Monica is a New Yorker, born and bred. In her free time, Monica enjoys taking her dog for long walks, biking around New York, and gazing at breathtaking sunsets.
Monica believes that practicing of mindfulness, manifestation, and affirmations are exercises which help all to be present. She uses therapeutic approaches of Psychodynamic, Gestalt, Narrative, Mindfulness-Based (MBCT), and Motivational Interviewing.
Monica works with children, adolescents, parents, and individuals who are looking for a trusted and knowledgeable professional who want to look both inward and outward to heal and grow.
Anxiety
Children and Adolescents
Anxiety
Self-Esteem Issues
Depression
Life Transitions
Connect With Monica Today
Contact Us
Ask a question or book an appointment below.
For emergencies call 911 or visit your nearest hospital
Schedule Online
Click the button below to find an appointment in minutes.
Union Square Location
14th St & 5th Ave
80 Fifth Avenue, Suite 903A
New York, NY 10011
Midtown East Location
E 38th & Madison
244 Madison Ave, Suite 3860
New York, NY 10016-2817
NYC Counseling is a counseling firm based in New York City. Our therapists provide individual counseling, couples therapy, family counseling and group counseling. Serving Brooklyn, Chelsea, Connecticut, Downtown, East Village, Flatiron, Financial District, Long Island, Manhattan, Midtown, Murray Hill, New Jersey, TriBeCa, Union Square, Upper East Side, Upper West Side, West Village, Westchester in New York, NY.