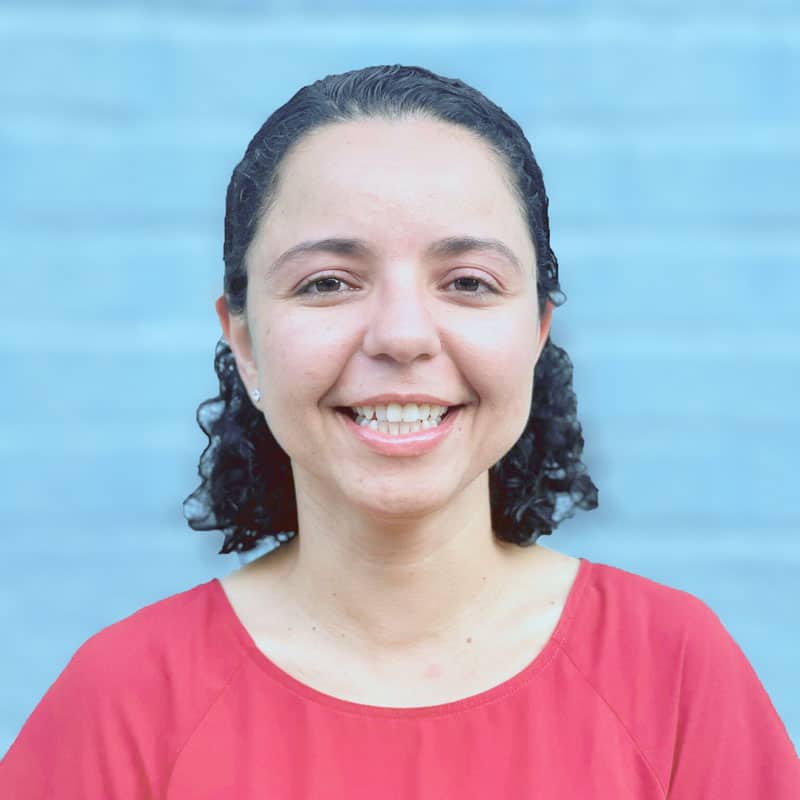 Manuela
Guimarães 
NCSP, MHC-I
Manuela and her family migrated to New York from Brasil when she was a child. Adjusting to the American culture and language had its struggles but with the help of caring educators, her transition and acculturation to the American way of life was easier than it has been for others. She specifically remembers the love and care of a bilingual school counselor, whose support impacted her deeply, and as she thought about possible career paths, she realized she wanted to offer this to children from diverse backgrounds. Manuela then earned a Master of Science in Education in Bilingual School Psychology.
Her volunteer work in various ministry, providing a listening and compassionate ear to those who were navigating life struggles, led her to her current pursuit of a degree in Mental Health Counseling.
Manuela enjoys learning more about her faith and practices meditation and mindfulness. Her hobbies are hiking, traveling, and playing or watching soccer.
Approach & Values
Manuela's approach is to treat the whole person, addressing symptoms and exploring the impacts of a client's social system. This includes ability, race, culture, socio-economic status, religion, and family history.
She uses humor, kindness, compassion, positivity, and a directiveness through a multicultural approach. She helps her clients re-connect to existing strengths and cultivate resources to support progress toward the changes they wish to make.
Grief
Coping strategies
Anxiety & depression
Autism
Behavioral issues
Career counseling and life coaching
Codependency
Developmental disorders
Education, intellectual, and learning disabilities
Life transitions
Racial identity
School issues
Self esteem and stress
Sports performance