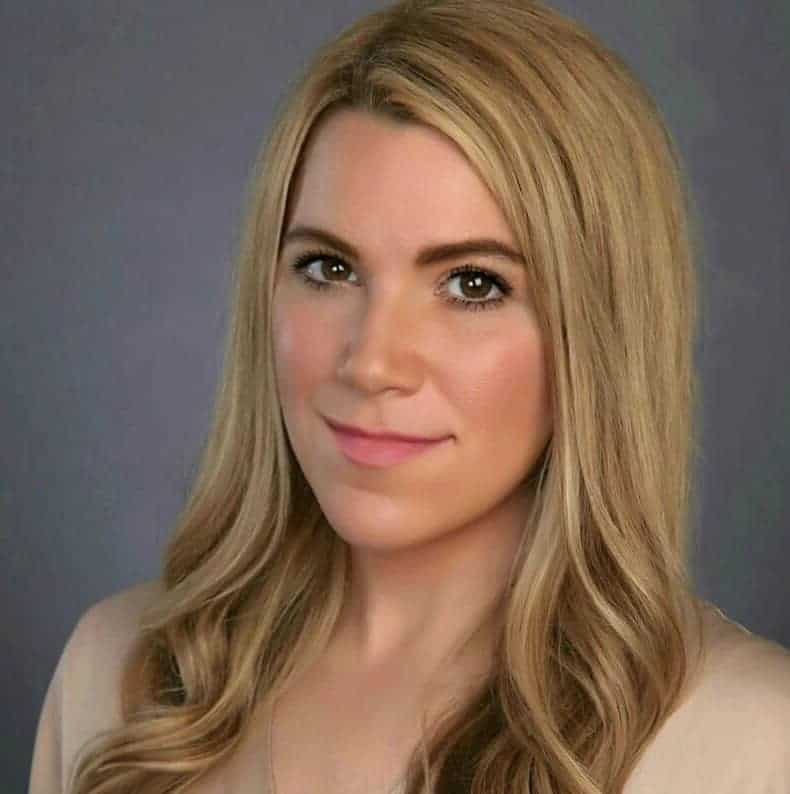 As a former head designer in the fashion industry, Lindsay knew it was time to switch gears when she realized she was more interested in her clients' lives and sources of motivation than in their design requests. Her prior work experience has proven indispensable since earning her graduate degree in mental health counseling. Lindsay is not only familiar with all that it takes to juggle the demands and stress of fast-paced work environments, but also with just how quickly such life conditions can encroach upon balance and fulfillment.
Lindsay's background in addiction counseling and 12-step programs gives her unique insight. She understands the complicated dynamics of unhealthy coping mechanisms that many New Yorkers look to when seeking an escape from the challenges or tedium of reality.
Approach & Values
We live in a society that constantly encourages us to look outside ourselves to fix our inner discomfort. It is Lindsay's belief that the key to increased pleasure and resilience lies within each of us. Therapy guides us to unearth our lost or untapped inner resources in order to replace maladaptive patterns, thoughts and feelings.
She is passionate about empowering her clients to integrate fulfilling ways of relating to others and their own lives. Lindsay draws from recovery models, CBT and DBT, former careers, and life experience to help her patients envision and accomplish substantial and sustainable change.
Stress, anxiety, and depression
Substance use, abuse, and addiction
Career and life balance
Increasing self-compassion and self-worth
Improving interpersonal relationships
Finding more fulfilling careers, hobbies and coping mechanisms
Fertility Preservation and Alternative Approaches to Family Building
Couples therapy, including EFT, Emotionally Focused Therapy
Mindfulness-Based Stress Reduction
12 Steps, Harm Reduction and Moderation Management
Connect With Lindsay Today
Contact Us
Ask a question or book an appointment below.
For emergencies call 911 or visit your nearest hospital
NYC Counseling is a counseling firm based in New York City. Our therapists provide individual counseling, couples therapy, family counseling and group counseling. Serving Brooklyn, Chelsea, Downtown, East Village, Flatiron, Financial District, Long Island, Manhattan, Midtown, Murray Hill, Staten Island, TriBeCa, Union Square, Upper East Side, Upper West Side, West Village, Westchester in New York, NY.