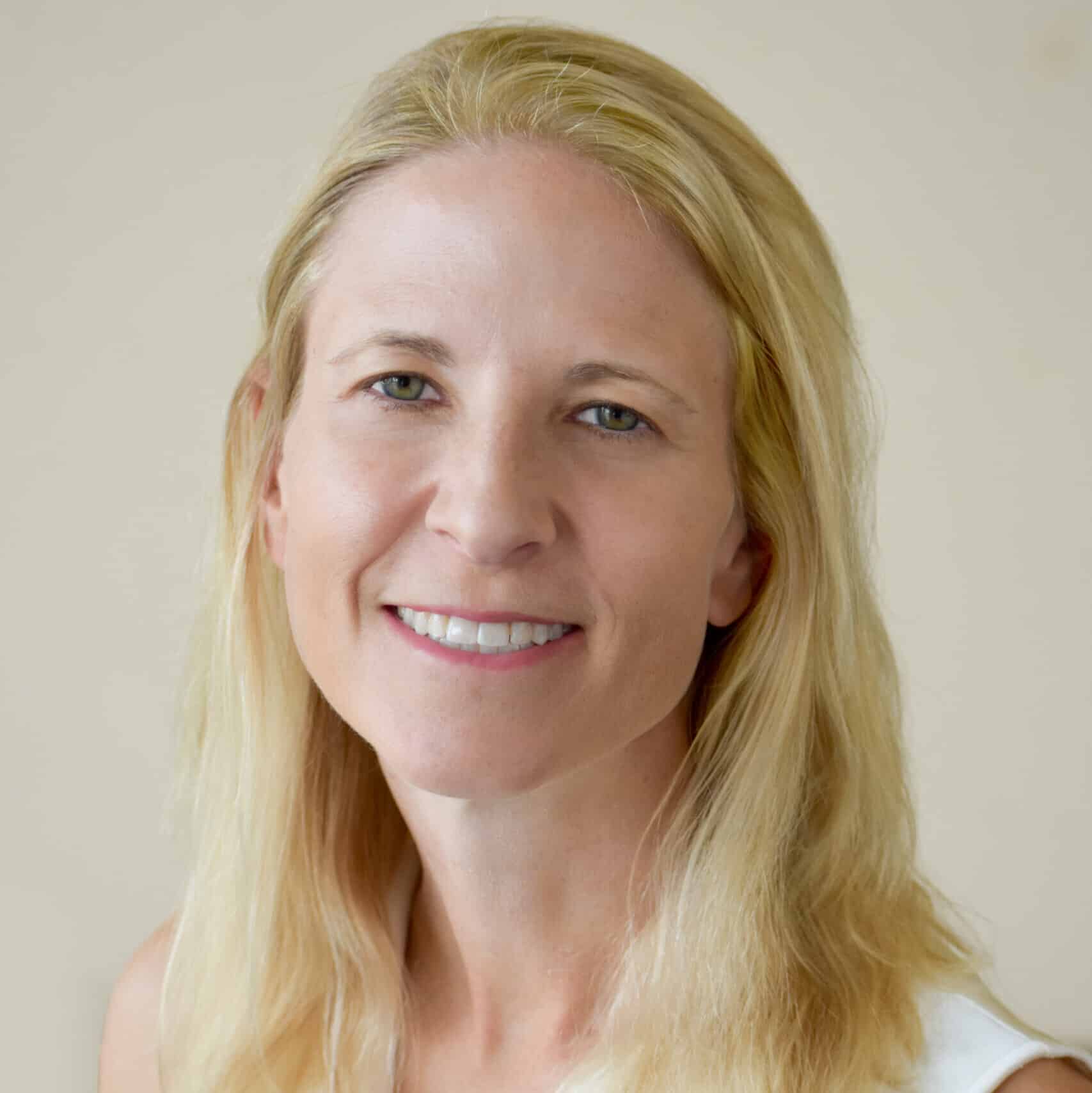 Laura Breakell
Chief Operating Officer
Laura is an operations, business development, and strategy expert with over twenty years of experience. She earned her MBA from Harvard Business School and a B.A. in Politics from Williams College.
Laura is skilled in optimizing internal operations, launching marketing programs and managing complex teams. Laura is innovative, seeing solutions where others only see problems.
She has utilized her knowledge and experience in senior roles in both the private and public sectors, including for the CEO of JetBlue Airways, the Commissioner of the Parks Department during the Bloomberg Administration, and leaders in Fortune 500 companies.
Contact Us
Ask a question or book an appointment below.
For emergencies call 911 or visit your nearest hospital
Schedule Online
Click the button below to find an appointment in minutes.
Flatiron Location
Fifth Avenue and 26th Street
220 Fifth Avenue, 11th Floor
New York, NY 10001
NYC Counseling is a counseling firm based in New York City. Our therapists provide individual counseling, couples therapy, family counseling and group counseling. Serving Brooklyn, Chelsea, Downtown, East Village, Flatiron, Financial District, Long Island, Manhattan, Midtown, Murray Hill, TriBeCa, Union Square, Upper East Side, Upper West Side, West Village, Westchester in New York, NY.