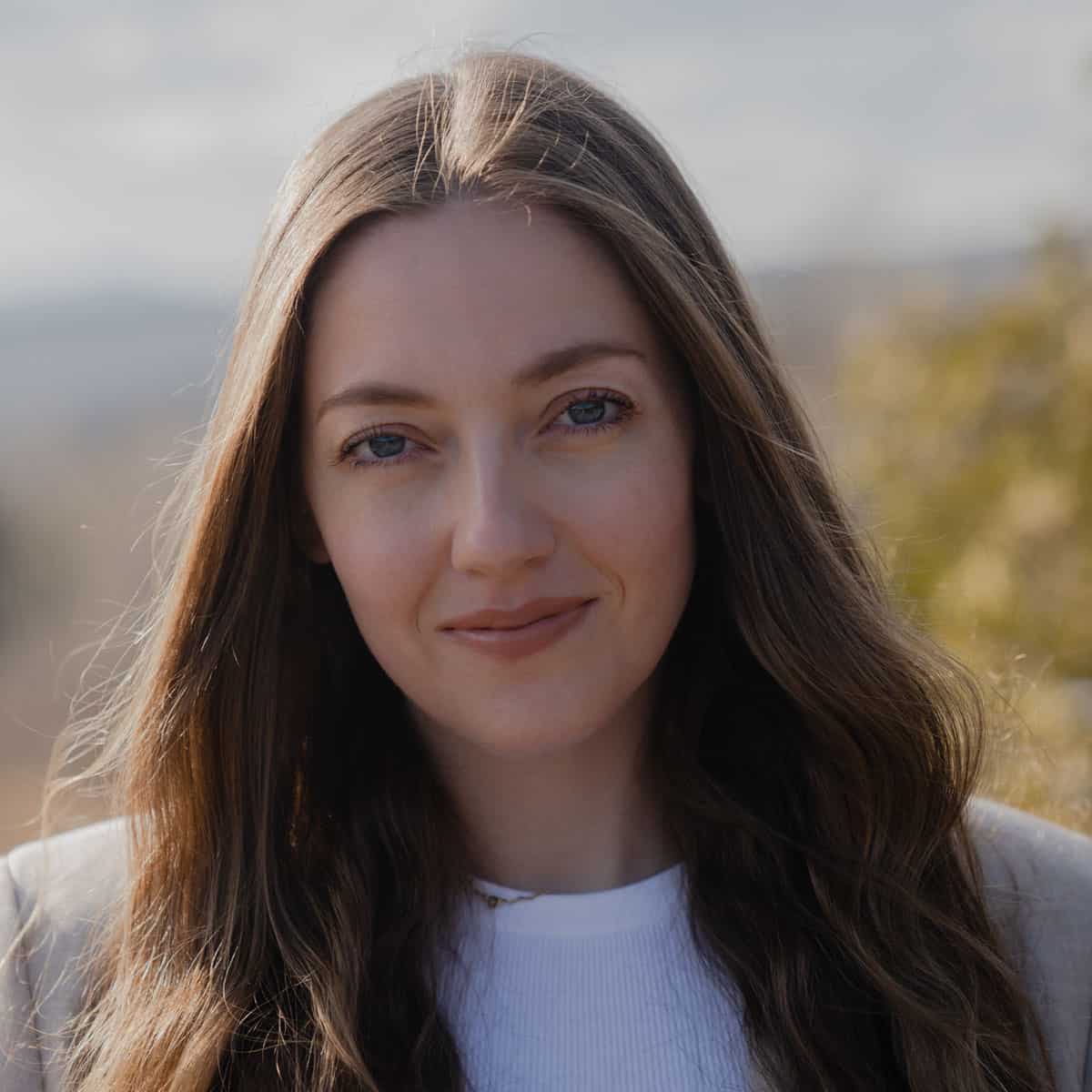 Lara grew up in Scotland and earned her BA in the UK. She started her career in public relations where she developed a love for connecting with people and sharing their stories with the world. She has also volunteered for the National Sexual Assault Hotline, which she found to be both incredibly rewarding and humbling. It was during this time that Lara realized she wanted to help and empower people to find healing, contentment, and purpose within their lives.
After over a decade working in public relations, Lara pursued her Master's in Clinical Mental Health Counseling at Northwestern University, a program with a strong focus on psychodynamic theory and self-reflection.
Therapeutic Approach
Lara recognizes that our mental health and wellbeing is being challenged in more and different ways than ever before– including the pressures and judgement of social media, navigating a global pandemic and the concomitant mental health crisis, and the many injustices of the world.
She is committed to helping people access the tools and resources required to navigate life's adversities and challenges, to find clarity and meaning, internally and externally. Harnessing the strengths of her clients, Lara will work with you to create a more fulfilling life.
Anxiety and Stress
Adolescents
Depression
Trauma
Fertility-related issues
Increasing self-esteem
Career counseling and life balance
Women's issues
Finding effective coping skills
Improving interpersonal relationships