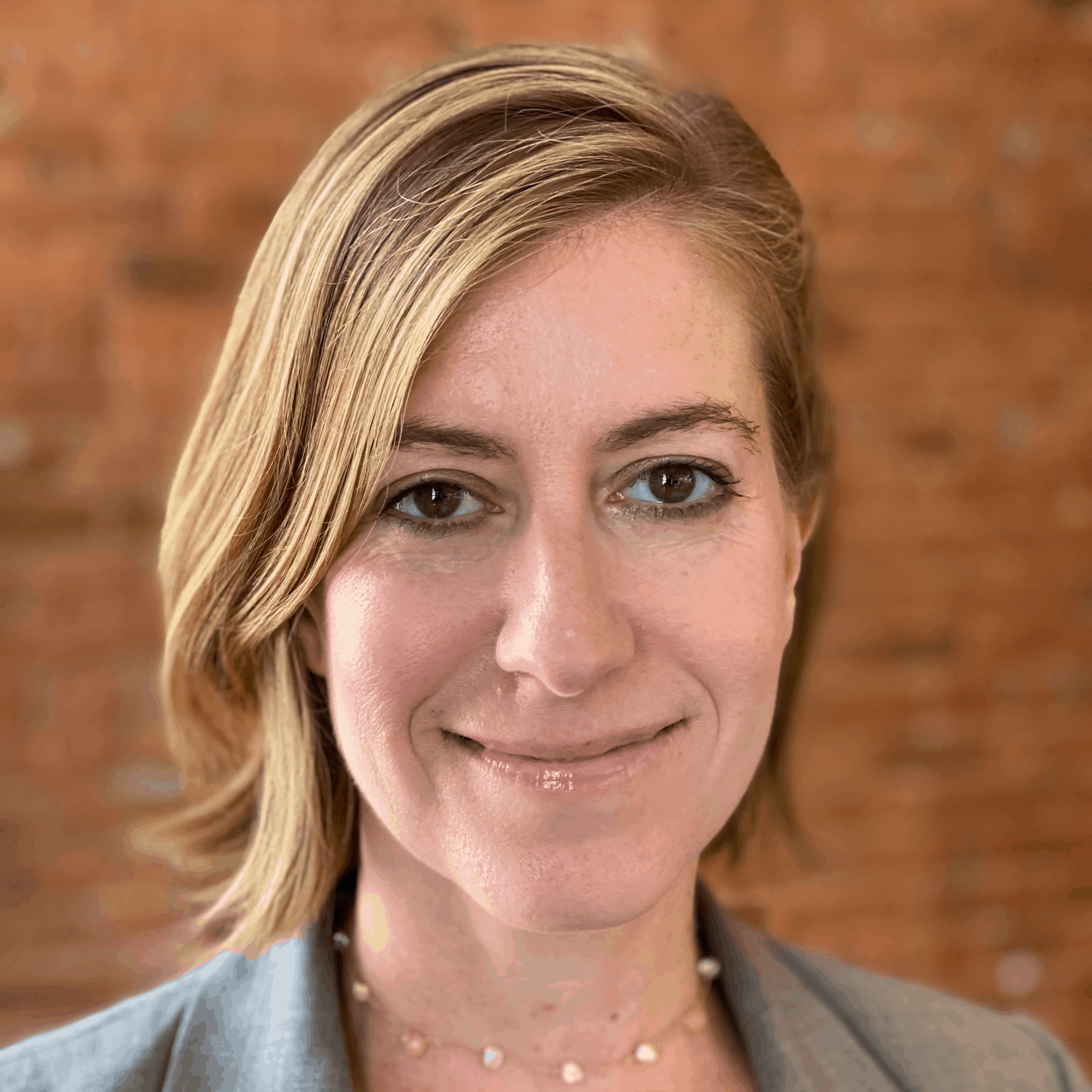 A lifelong New Yorker, Katherine brings experience with the humanities and yoga to her therapy practice. She received her Master's in Counseling for Mental Health from NYU. After studying philosophy and comparative literature as an undergraduate, Katherine moved into the care field, teaching yoga and working closely with people needing help. She decided to pursue an advanced degree in mental health after realizing that helping those seeking to improve their mental health and address issues only felt complete when the physical and mental health were joined.
Katherine believes that the warmth and intimacy of yoga and therapy are true expressions of beauty and lived philosophy.
Katherine's approach is gentle, compassionate, and tailored to each client. CBT, ACT, and Psychodynamic and Narrative therapy provide evidence-based frameworks within which to collaboratively build a unique treatment plan.
Approach & Values
Katherine works with people who experience anxiety and depression, eating and substance use disorders, and the effects of trauma. Using strength-based techniques, combing through behavior and thought patterns, I help clients to distinguish between strategies that are highly effective, and those that do not work anymore. I have found that my clients are best able to change problematic behaviors when they also engage in deep exploration of identity, relationships, even existential and systemic issues. The subtle and theoretical topics that emerge in therapy frame and support the measurable changes most of us would like to accomplish.
Issues:
Anxiety
Depression
Relationship Issues
ADHD
Adolescents
Alcohol and Substance Use
Eating and Body Image Disorders
Panic disorder
Trichotillomania
Connect with Katherine Today
Contact Us
Ask a question or book an appointment below.
For emergencies call 911 or visit your nearest hospital
Schedule Online
Click the button below to find an appointment in minutes.
Flatiron Location
24th St & 5th Ave
220 Fifth Avenue, 11th Floor
New York, NY 10001
NYC Counseling is a counseling firm based in New York City. Our therapists provide individual counseling, couples therapy, family counseling and group counseling. Serving Brooklyn, Chelsea, Connecticut, Downtown, East Village, Flatiron, Financial District, Long Island, Manhattan, Midtown, Murray Hill, New Jersey, TriBeCa, Union Square, Upper East Side, Upper West Side, West Village, Westchester in New York, NY.