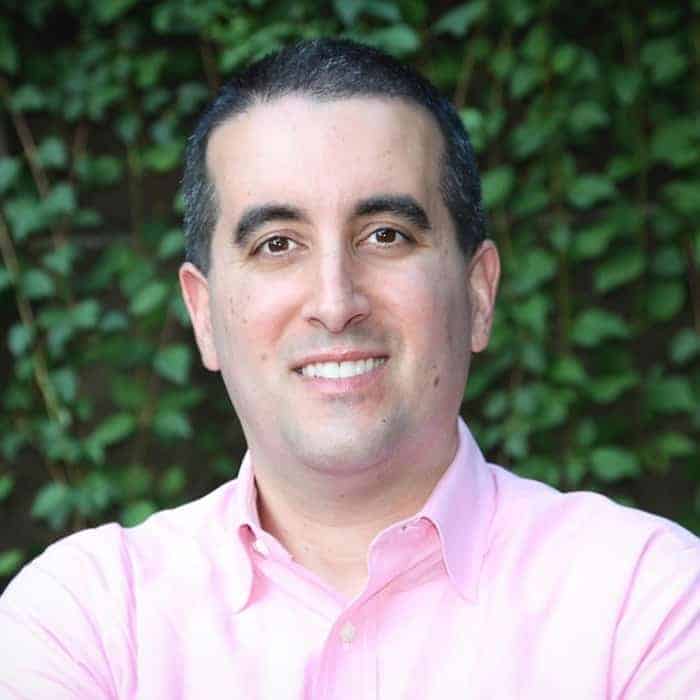 Before going back to graduate school to become a therapist, Jon enjoyed a successful career in business. In the 22 years he spent as a sales and marketing director, he developed the skills and understanding of what it takes to build professional confidence, resolve conflicts, and strengthening interpersonal relationships. These experiences led him to change careers in order to have a more direct personal impact on others.
       In both private practice and community-based programs, Jon's work focuses on collaborating with clients and assisting them to move past the obstacles that are holding them back. Jon believes that whatever the specific circumstances may be, therapy can help individuals come into their own emotional awareness and increase their capacity for self-regulation in the present moment.
Approach & Values
Our capacity for change increases when we better understand who we are and can safely work toward the establishment of healthier patterns of behaving and thinking. Jon offers support to individuals looking to improve their relationships, manage professional stress, and thrive in the workplace and beyond.
Well-versed in the importance of effective communication and its impact on personal relationships, Jon also works with couples to facilitate a space where they can explore their thoughts, feelings, and experiences that might be interfering with intimacy, communication, and effective partnership.
 Anxiety and Depression
Career & life balance
Work stress and challenges
Overcoming conflict avoidance
Dating struggles
Mindfulness
Improving self-esteem and confidence
Enhancing interpersonal relationships
Effective communication
Contact Us
Ask a question or book an appointment below.
For emergencies call 911 or visit your nearest hospital
Schedule Online
Click the button below to find an appointment in minutes.