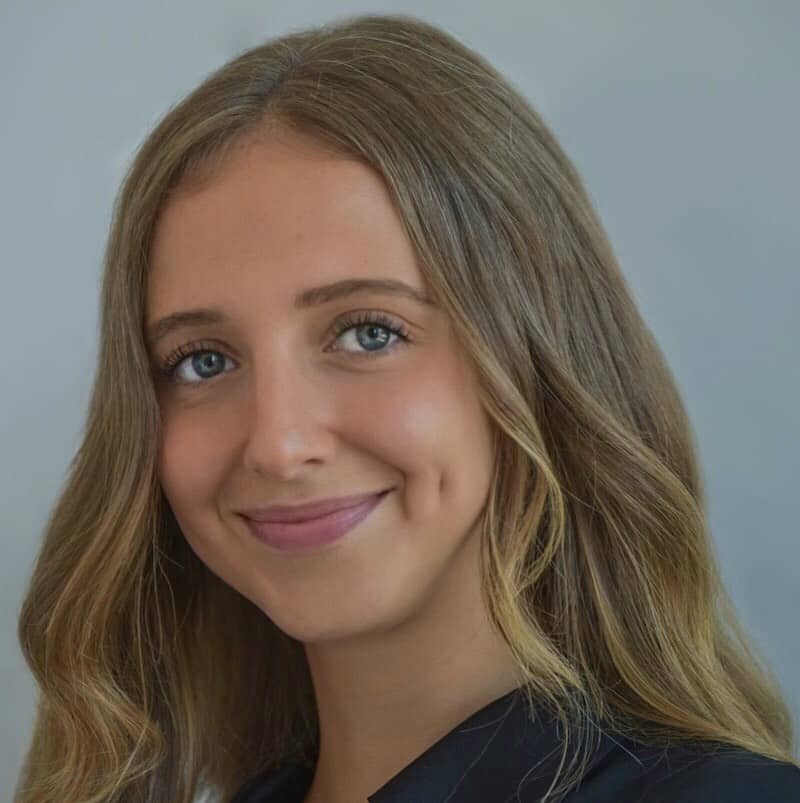 A native of Canada, Jill graduated from McGill University with a B.A. in psychology before working as a first responder for a Toronto-based crisis network. Through this experience, she developed a special understanding of the effects internal struggle can have on an individual. While rewarding, Jill found herself wishing she could have stronger, ongoing relationships with the people she was helping, and decided to pursue a graduate degree in Mental Health Counseling from Columbia University.
       A supportive and compassionate therapist, Jill incorporates the fundamental elements of crisis responding into her practice. She believes in creating a safe and warm space for her clients to go on a journey of self-discovery and create meaningful change.
Approach & Values
Jill believes that there is no need to struggle in silence. Self-discovery comes from looking inside ourselves to understand how our experiences and thoughts affect our relationships and well-being. Jill uses a holistic approach, combining modalities to ensure that treatment is unique to each client's needs. Using insight and results-based therapy, Jill will help you in creating sustaining relationships, in achieving your goals, and assisting you in becoming your authentic self.
Crisis management
Anxiety, depression, and stress
Relationship issues
Addiction
Self-esteem issues
Disordered eating patterns
Life transitions
Adolescents
Contact Us
Ask a question or book an appointment below.
Call or Text 212-777-NYCC (6922)
For emergencies call 911 or visit your nearest hospital
Schedule Online
Click the button below to find an appointment in minutes.