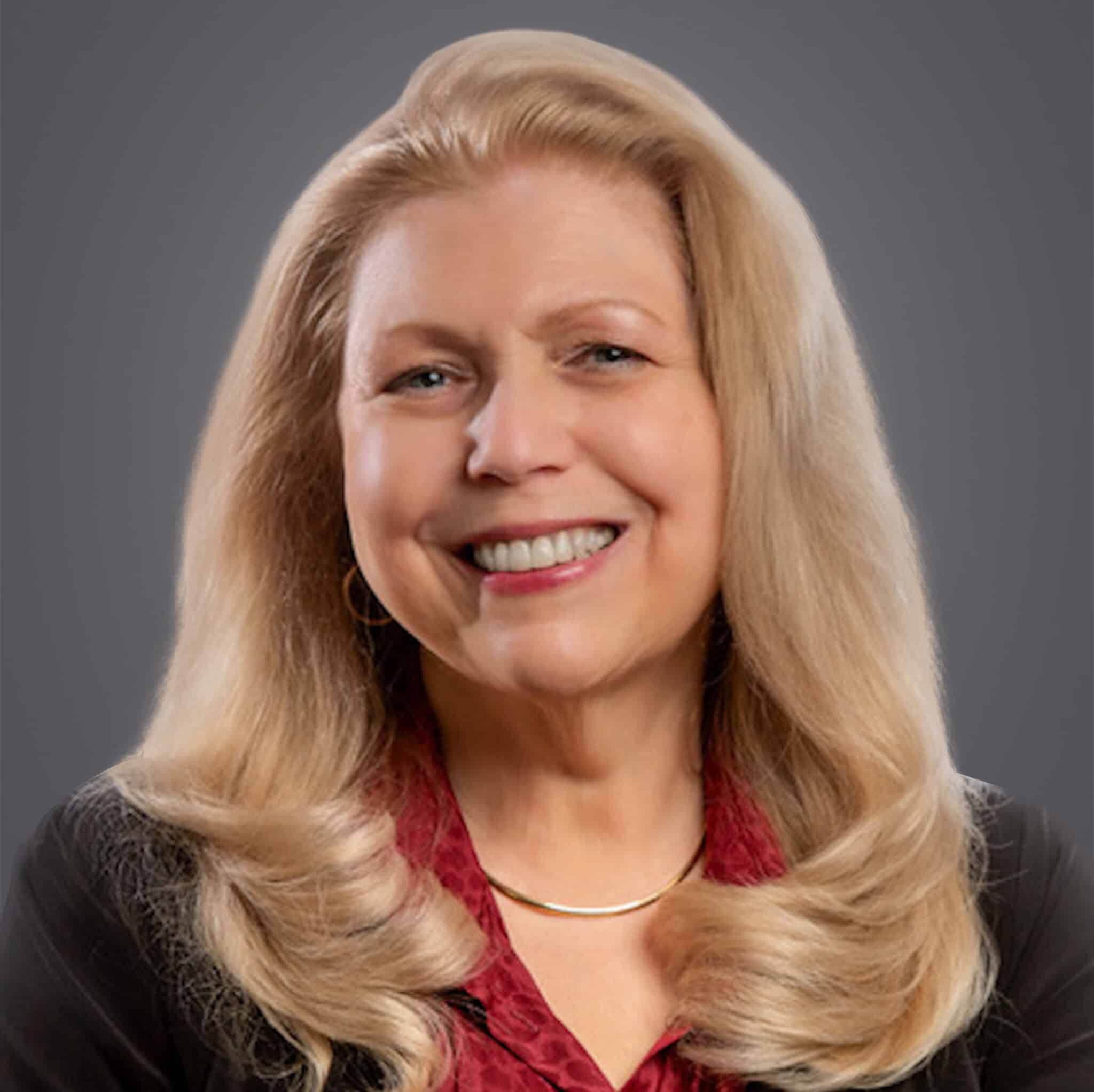 Born into a creative family, Jayne grew up with a deep appreciation for all types of music and art. She studied Fine Art and Advertising Design at FIT, but eventually her curiosity about the psychology and inner life of the creative artist led Jayne to study clinical social work at New York University, where she graduated magna cum laude and received NYU's Founder's Day award. She went on to attend the New York Center for Psychoanalytic Training for postgraduate studies.
       Jayne has found encouragement and support from her family, including her husband who is a successful psychoanalyst; as well as her twin daughters, whose musical gifts have enriched her life and enhanced her understanding of the experiences of performing artists.
Approach & Values
Jayne uses an eclectic and psychodynamic approach with clients. She enjoys working with all adults who are motivated and curious about their inner life, regardless of their profession or position. Her clinical work and private practice have included students, parents, performing and visual artists, software technicians, social media consultants, administrators, managers, social workers, and people in restaurant service.
Jayne has 25 years of clinical experience helping clients on their personal journeys toward greater self-awareness, self-acceptance, and personal fulfillment. She believes that the insights gained in therapy can help individuals change how they think about themselves and interact with the world.
 Depression and anxiety
Guilt
Low Self-esteem
Self-sabotage
Parenting and Relationship Issues
Social Anxiety
Performance Anxiety
Contact Us
Ask a question or book an appointment below.
For emergencies call 911 or visit your nearest hospital
Schedule Online
Click the button below to find an appointment in minutes.