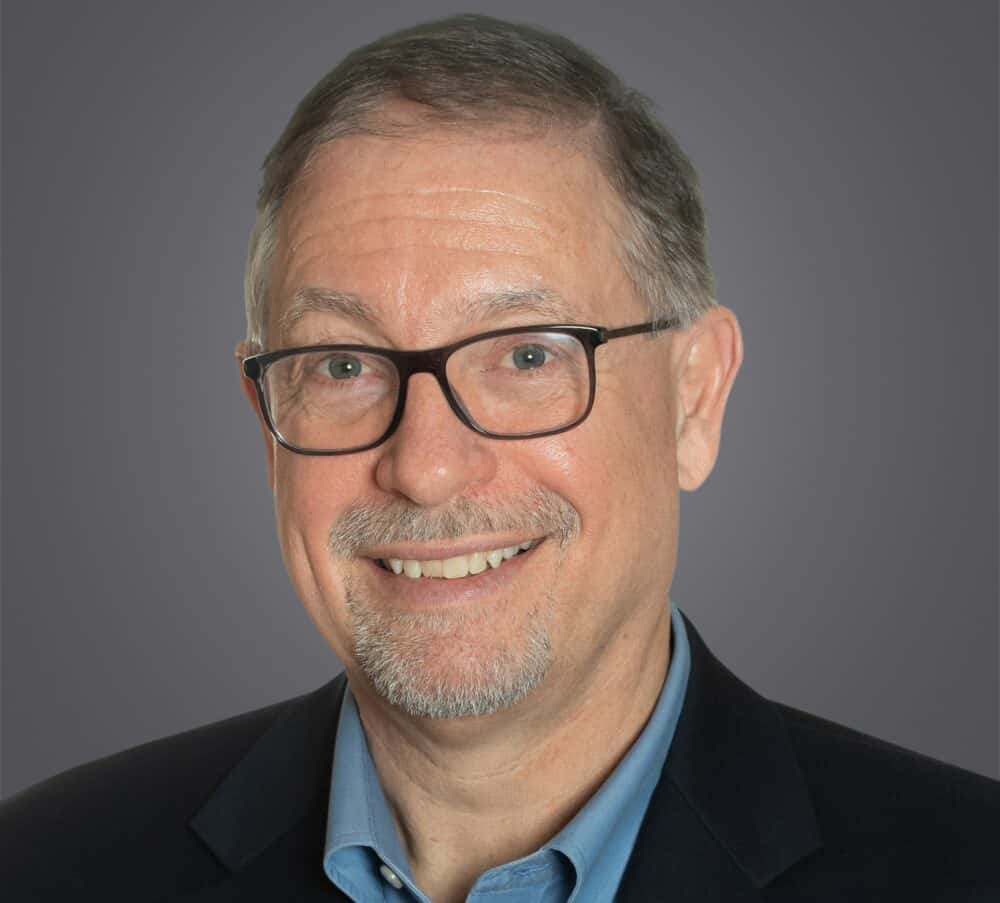 Gil Consolini, PhD
Clinical Director, LCSW-R
Gil earned both a bachelor's and master's degree from Columbia University and a PhD from NYU. He completed his post graduate training at The New York Center for Psychoanalytic Training, where he taught for many years. Gil was an adjunct professor at NYU and has published work in professional journals on a variety of mental health topics.
He often engages with those who have tried therapy and felt disappointed by clinicians who "didn't talk" or "didn't get me" or "didn't help me change."
Given his deep expertise with couples work, Gil is sought after as a speaker on the topic. He also conducts workshops externally and of NYC Counseling therapists. Gil has held leadership positions in several health care organizations.
As Clinical Director at NYC Counseling, Gil oversees all clinical services, ensuring the highest-quality care across a variety of approaches.
Approach & Values
With his thorough experience and training, Gil is able to work effectively with people struggling with a wide variety of emotional difficulties and interpersonal issues. He is particularly adept at engaging those who have never seen themselves as needing a therapist's help with their personal unhappiness, professional challenges, or struggles in their relationships. This includes men reluctant to come in with their partners to improve their communication and emotional connection with each other.
Gil helps his clients feel comfortable enough to articulate their histories and fears in order to realize and resolve hurdles to achieving their hopes and dreams. As part of creating more fulfilling relationships, he works with individuals, families and couples to communicate more effectively with those closest to them.
Couples and Relationships
Family conflict
Divorce
Anxiety
Men's Issues
Contact Us
Ask a question or book an appointment below.
Call or Text 212-777-NYCC (6922)
For emergencies call 911 or visit your nearest hospital
Schedule Online
Click the button below to find an appointment in minutes.