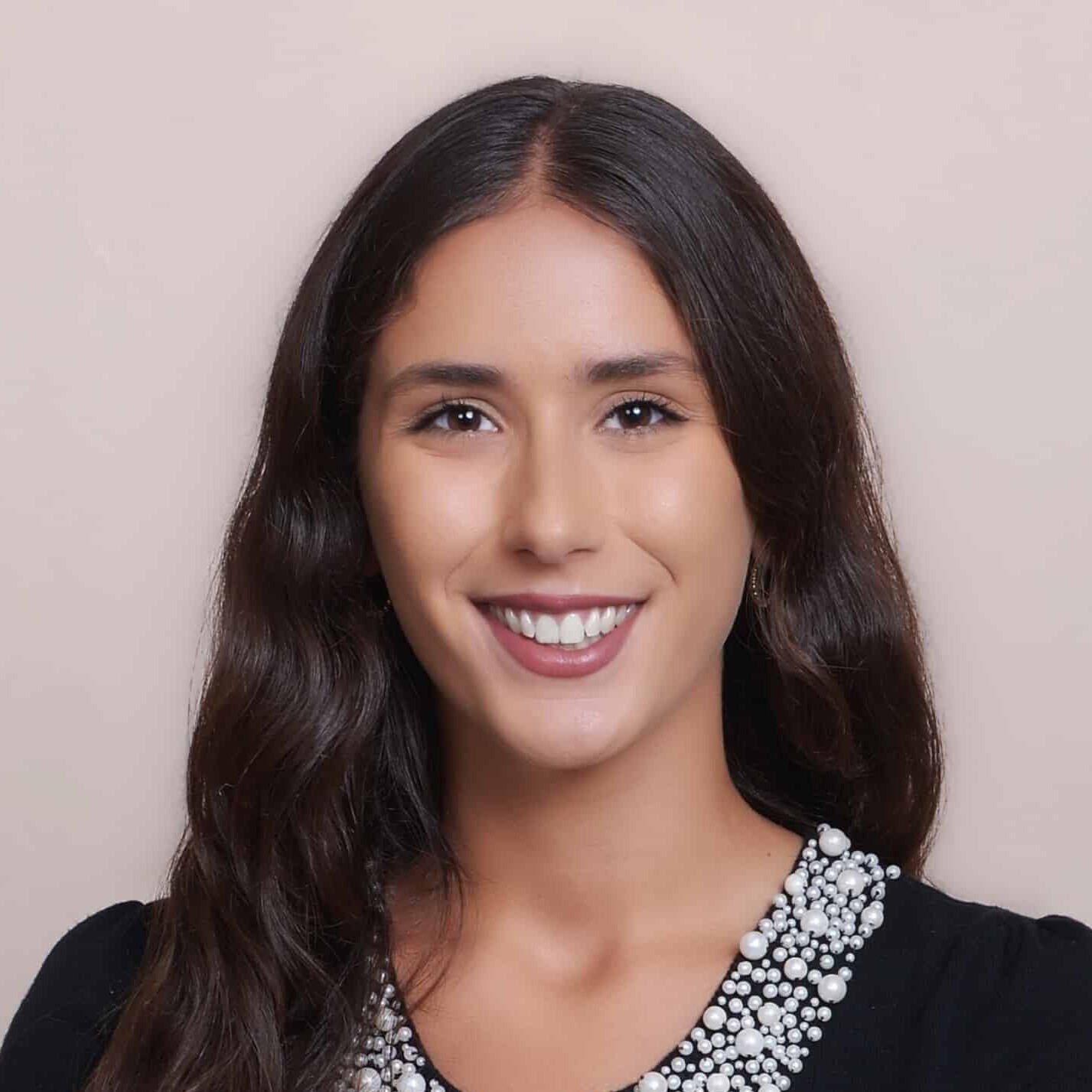 Gabriella Cianci
(she/her)
MHC-LP
Gabriella has always had an interest in learning other people's stories, as she believes everyone has one to tell. Through her volunteer work with the American Red Cross, she realized just how much one person could make an impact in someone's life by supporting others during some of their most challenging times. To make her dream of working with people on a deeper and more personal level a reality, she achieved her Bachelor's degree in Psychology and Master's in Mental Health Counseling.
Gabriella understands the importance of slowing down and engaging in activities that bring about both joy and relaxation. For her, these activities include hiking, watching documentaries, and spending time with family and friends.
Therapeutic Approach
Gabriella believes that therapy should be a collaborative experience between the client and clinician; one that acknowledges the individual as a whole, unique being. She maintains that within each of us, there are strengths waiting to be tapped into and utilized to help one achieve their self-defined wellness goals.
Given this, she follows an integrative approach drawing on CBT, DBT, and mindfulness strategies. There is no universal approach that works for everyone, therefore wellness plans should be developed in a highly individualized way that is sensitive to one's culture, life experiences, and existing resilience.
Anxiety
Depression
Trauma
Interpersonal conflict
Existential concerns
LGBTQ+
Body image and self-esteem
Substance use
Stress
Women's issues