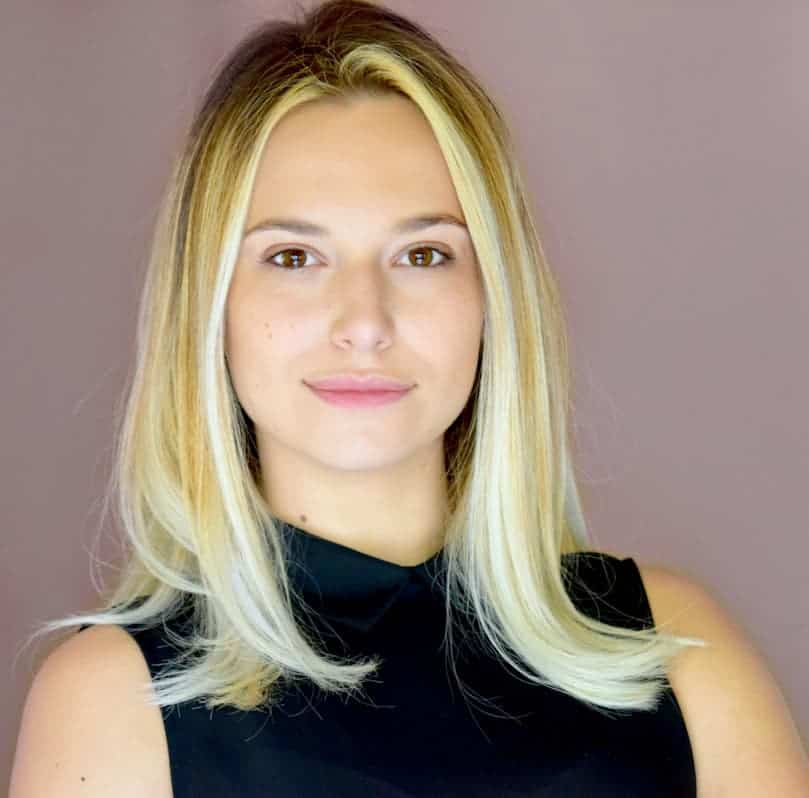 As a first responder on one of the nation's busiest online crisis networks, Francesca developed a passion for providing relief and creating actionable goals for her clients in real time. However, she quickly found herself wondering what happened to those clients after they signed off. It was this curiosity that led her to move away from her original career path in education and to return to Columbia University for a Masters in Social Work.
       Francesca has made a career by extending the practices used in crisis management to long-term therapeutic models. She understands the challenges that living and working in New York's non-stop culture can bring.
Approach & Values
Despite what society often suggests, Francesca believes that the true source of our discomfort is inside of us. The upside of this perspective is that sustainable relief does not depend on a number on the scale or in the bank account but rather what resides within.
Counseling is a deeply empowering journey to resolve what holds us back from the life we dream of. Francesca encourages you to envision the changes that you wish to see in yourself and accomplish those changes through a collaborative approach.
Anxiety, Depression, and Stress
Crisis Management
Career and Life Balance
Interpersonal, Family, and Marital Issues
Navigating Life Transitions
Strengthening Problem-Solving
Communication Skills
Connect With Francesca Today
Contact Us
Ask a question or book an appointment below.
For emergencies call 911 or visit your nearest hospital
Schedule Online
Click the button below to find an appointment in minutes.