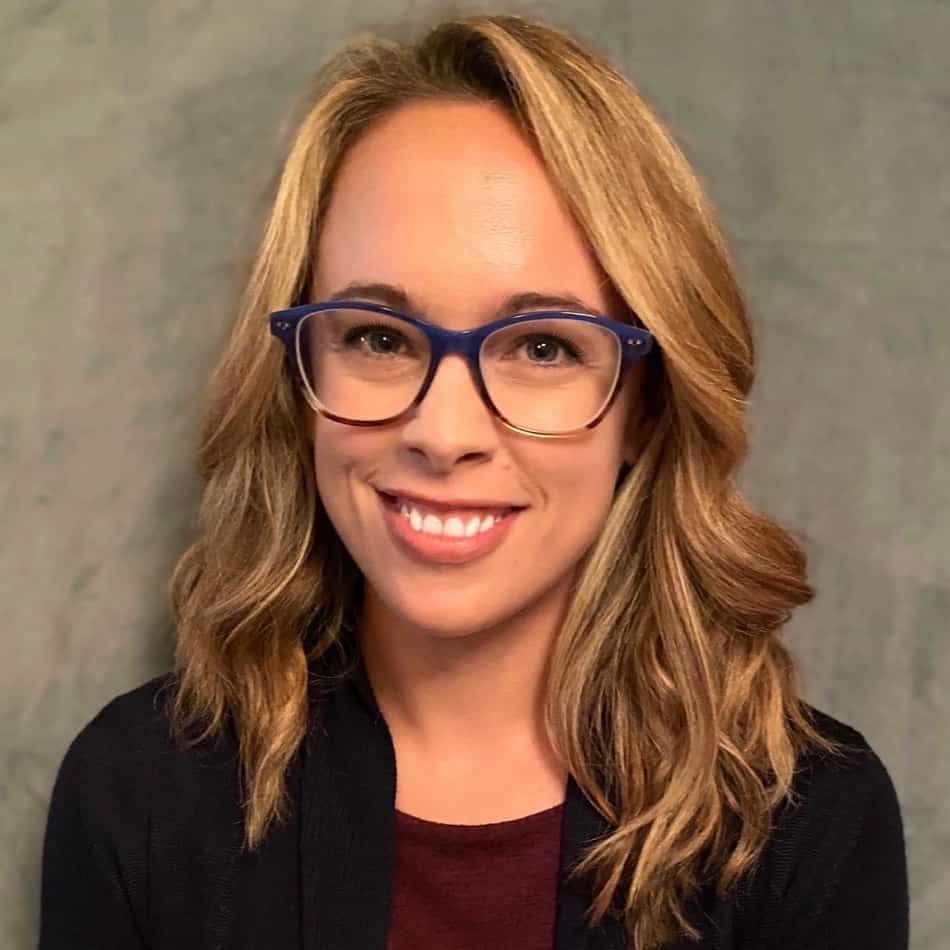 Graduating from Brown University with a degree in creative writing, Emily went on to spend over a decade in global corporate technology management for a Fortune 100 company. Ultimately, she realized she was more interested in human psychology than business operations and seized the opportunity to follow her passion to support people in a therapeutic environment. Emily's experience working in a variety of roles, with so many different people and cultures, allows her to better grasp the day to day difficulties many of her clients are facing.
Emily grew up in Maryland and Pennsylvania and has lived in New England and the Bay Area before relocating to New York City nine years ago. She enjoys yoga, meditation, reading, horseback riding, traveling (outside of pandemics), and the reality TV show "Survivor."
Emily's approach focuses on identifying and building strengths and resiliency. She draws on techniques from CBT, trauma research, and somatic therapy that allow us to get out of our heads and to pay attention to emotions and sensations in the body that may otherwise go unnoticed. Ultimately, Emily seeks to tailor therapy to the individual based on their values, preferences, and goals.
Stress, Anxiety, and Depression
Career Advancement
Emotional Regulation
Interpersonal Conflict
Childhood and Intergenerational trauma
Short-term Crisis management
Psychedelic Integration
Identity, Spiritual, and Existential Concerns
Contact Us
Ask a question or book an appointment below.
For emergencies call 911 or visit your nearest hospital
Schedule Online
Click the button below to find an appointment in minutes.
Union Square Location
14th St & 5th Ave
80 Fifth Avenue, Suite 903A
New York, NY 10011
Midtown East Location
E 38th & Madison
244 Madison Ave, Suite 3860
New York, NY 10016-2817
NYC Counseling is a counseling firm based in New York City. Our therapists provide individual counseling, couples therapy, family counseling and group counseling. Serving Brooklyn, Chelsea, Connecticut, Downtown, East Village, Flatiron, Financial District, Long Island, Manhattan, Midtown, Murray Hill, New Jersey, TriBeCa, Union Square, Upper East Side, Upper West Side, West Village, Westchester in New York, NY.