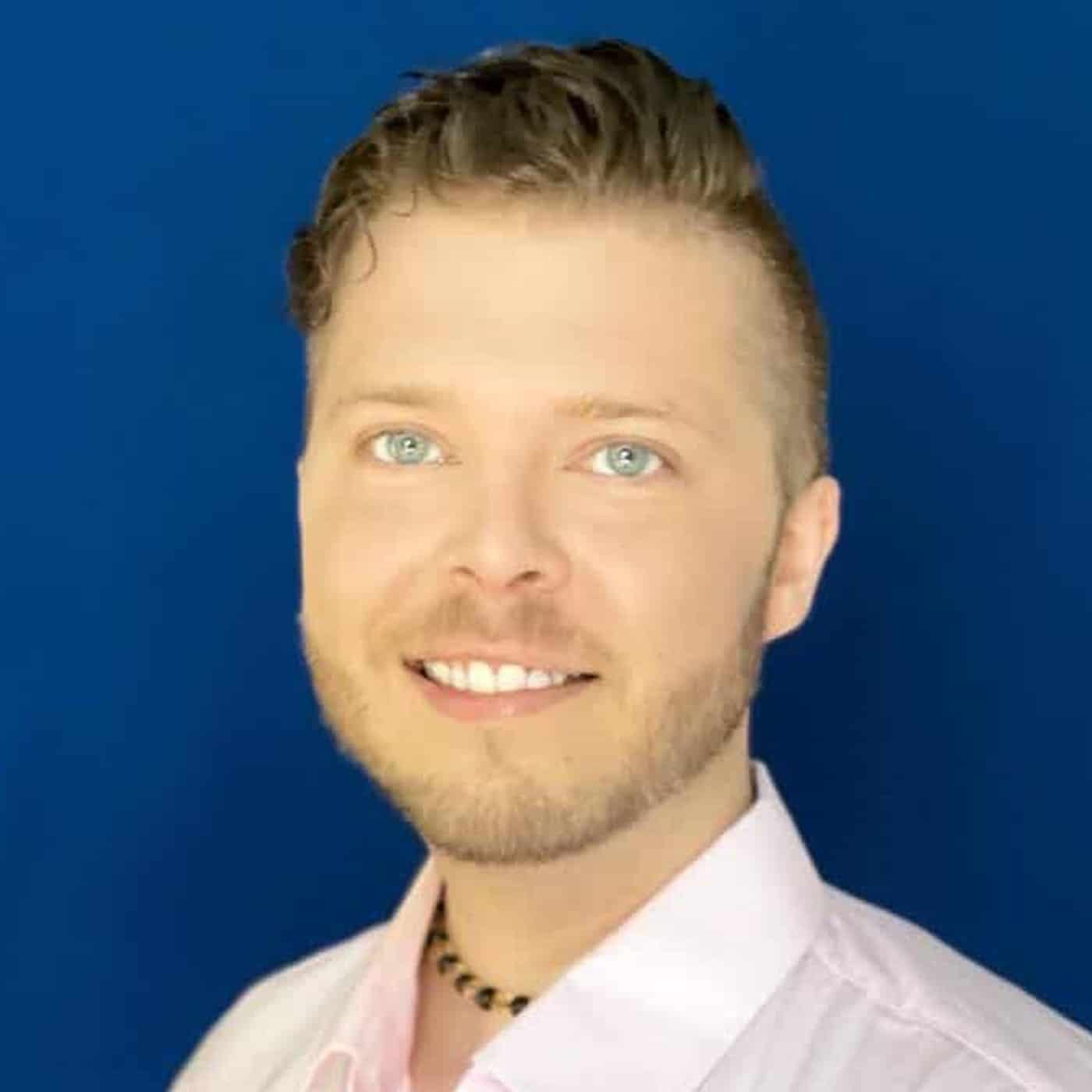 Elliott's career started in LGBTQ+ community activism. He founded two organizations that support and advocate for a variety of LGBTQ+ people and their families. He has done independent research on treating issues of identity development, mental health, and substance use in Gay, Bisexual, and Queer men. Elliott has also studied and advocated for a wide variety of people in alternative lifestyles, relationships, and spirituality in his academic career. Elliott chose a career in counseling to fulfill his passion for serving marginalized populations and earned a Master's in Mental Health Counseling.
Approach & Values
Elliott starts from a person-centered basis in his counseling approach that emphasizes a non-invasive technique that follows your agenda. He acknowledges the role marginalized stress plays on your well being and seeks to help you cultivate an affirming relationship with your unique identity. After building a therapeutic rapport with you he will utilize a variety of counseling methods to address your unique needs and concerns. Elliott utilizes a wide range of diverse therapeutic approaches to personalize your treatment including Expressive Arts, CBT, REBT, Mindfulness, and Humanistic therapies, among many others. He seeks to use approaches you feel are effective and helpful based on your welcomed input. Elliott emphasizes that you have the answers within yourself and that he is here to help you find them.
Issues:
Gay, Bisexual, and Queer Men's Issues
Gender Non-Conforming and Trans Issues
Alternative Relationships and Sexualities
Improving Communication Skills and Interpersonal Relationships
Existential Exploration and Finding Meaning
Alternative Spirituality
Cultivating Insight and Emotional Awareness
Career Counseling and Assessment
Stress, Anxiety, Depression
Grief, Loss, and Bereavement
Substance Use and Addiction
Recovering from Trauma, Abuse, and Assault
Increasing Self-Esteem and Resilience
Mindfulness and Meditation
Expressive Arts to Explore and Process Emotion
Connect with Elliott Today
Contact Us
Ask a question or book an appointment below.
For emergencies call 911 or visit your nearest hospital
Flatiron Location
24th St & 5th Ave
220 Fifth Avenue, 11th Floor
New York, NY 10001
NYC Counseling is a counseling firm based in New York City. Our therapists provide individual counseling, couples therapy, family counseling and group counseling. Serving Brooklyn, Chelsea, Connecticut, Downtown, East Village, Flatiron, Financial District, Long Island, Manhattan, Midtown, Murray Hill, TriBeCa, Union Square, Upper East Side, Upper West Side, West Village, Westchester in New York, NY.