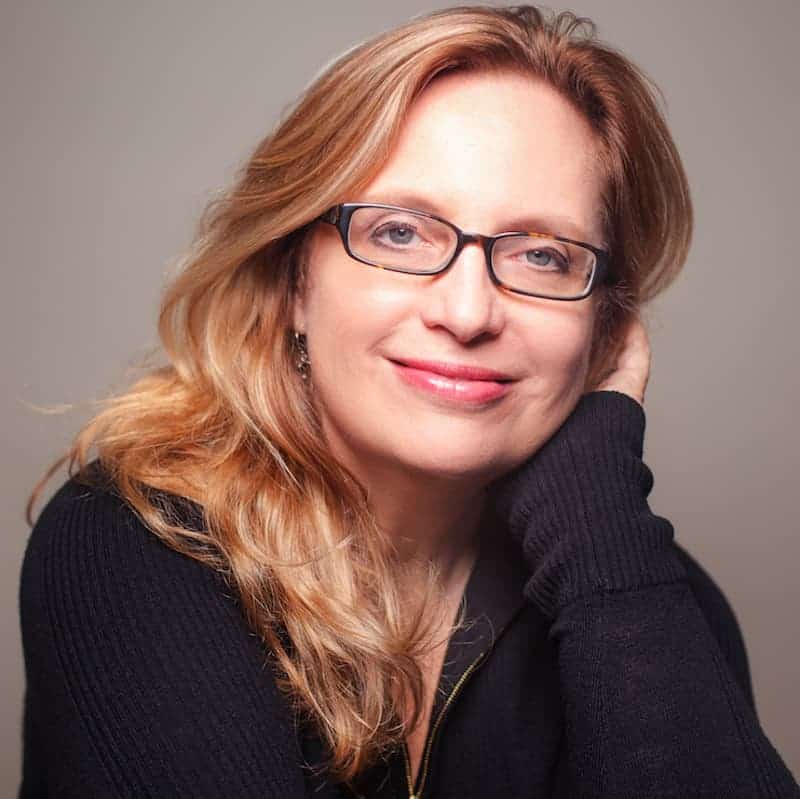 Passionate about culture, history, and literature, Diane is a lifelong student of the human experience. Born and raised in Tucson, she obtained a B.A. from Pomona College and then lived and traveled abroad. Curiosity about others and the world at large fueled her career in journalism and life in New York City. Ultimately, this curiosity led Diane to pursue a graduate degree in social work at NYU, which shifted her societal role from observer to activist, allowing her to explore both inner and outer worlds to find meaning in our own life experiences. Her clinical experience includes work with K-5 students in Brooklyn, as well as a Paris-based study of couples and family therapy.
       Diane believes therapy helps us navigate our lowest moments and achieve our greatest happiness, whether in relationships, careers, or within ourselves. Emphasizing collaboration and encouragement, she works with individual adults, teens, children, couples, and families.
Approach & Values
Diane has a passion for working with others and a deep belief in personal transformation. She works with individuals seeking relationship and career fulfillment, as well as those struggling with anxiety, trauma, and grief. She employs a mix of evidence-based therapeutic approaches, from CBT to psychodynamic while also recognizing societal forces and embracing empowerment, strength, and resilience. She brings to the process her own life experiences, including those with parenting, and career and life transitions.
Diane believes therapy allows us to better understand and connect to our deeper self; creating space to heal, grow, observe, feel, and express things we might not have otherwise. This in turn gives us the freedom to take chances, break negative patterns, and move beyond our symptoms to find our way to greater fulfillment, creativity, and joy.
Depression and anxiety
High achievers and high-stress careers
Grief and trauma
Life transitions
Loneliness, intimacy, and relationship dynamics
Marriage and parenting
Behavioral and school issues
Children and adolescents
Contact Us
Ask a question or book an appointment below.
For emergencies call 911 or visit your nearest hospital
Schedule Online
Click the button below to find an appointment in minutes.