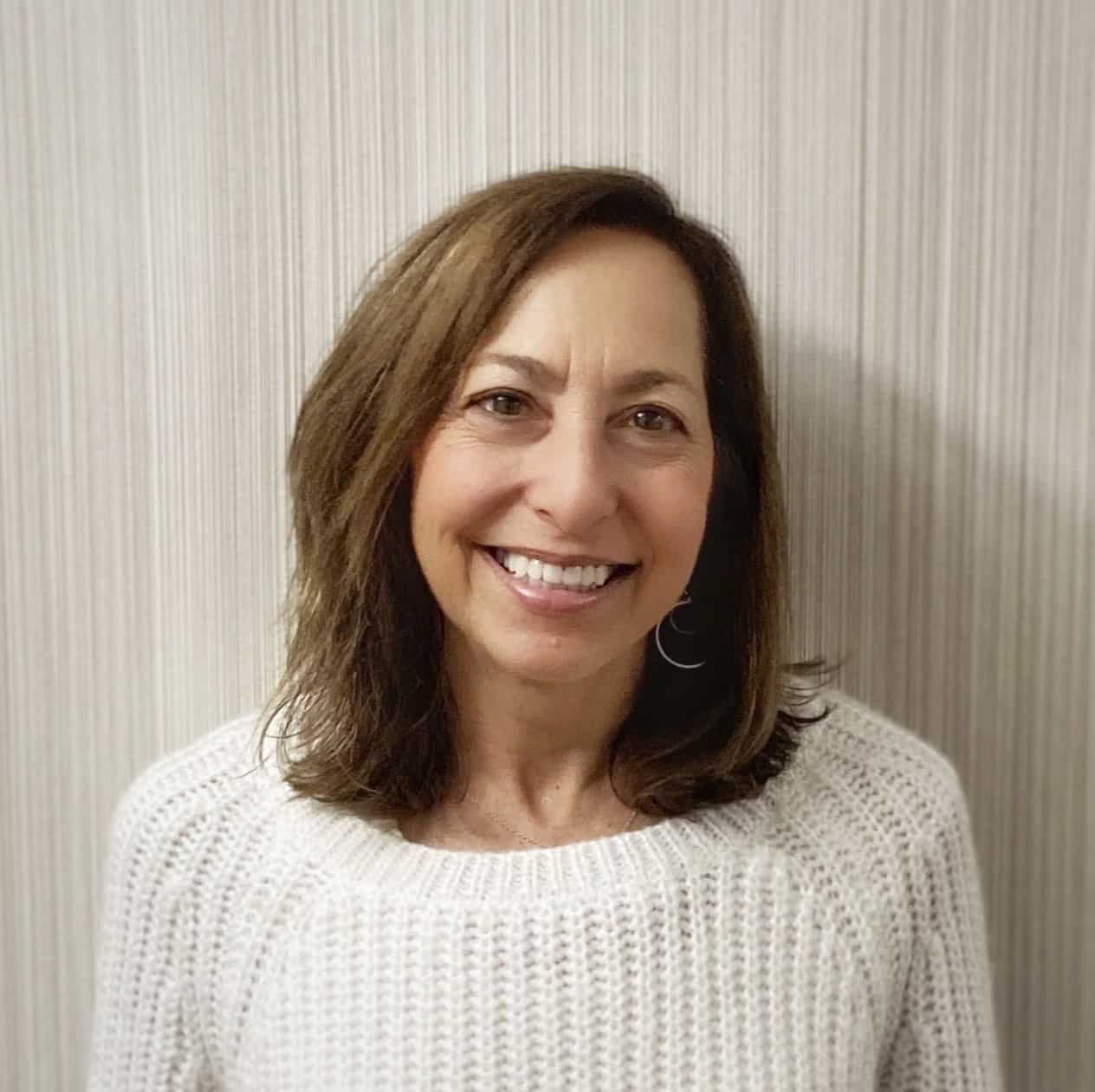 Deborah Kuznick
Clinical Supervisor, LCSW
Deborah earned her master's degree at Hunter College School of Social Work and has practiced extensively in both the private and public sectors. She also holds a master's degree in Rehabilitation Counseling. With over 25 years of clinical experience, Deborah offers insight on navigating life's challenges and transitions and expanding personal growth and understanding.
Though her holistic approach to therapy, Deborah helps clients successfully manage depression, stress, and anxiety, while also improving communication skills and raising self esteem. She has a wealth of experience identifying patterns and resolving conflict in interpersonal relationships, both in the personal and professional realms.
Deborah is a practicing yogi and certified yoga teacher. This passion informs her practice and allows her to incorporate its tools into the therapeutic process. A native New Yorker, Deborah has traveled extensively and lived abroad, giving her an appreciation for the diversity of the human spirit and experience.
Deborah is adept at creating a safe, comfortable space for you to share your story. She combines her clinical skills with mindfulness, helping you to develop inner tools and resources to achieve meaningful change.
Acting as a guide for each person's unique path and process, she exudes calm and confidence in engaging others in their quest for emotional stability and overall well-being. Deborah understands that life is layered and complicated and will collaborate with you to achieve your goals.
Using psychodynamic and integrative approaches, Deborah works with adults, couples, college students, and older teens. She believes the therapeutic process can heal and bring clarity to one's day-to-day interactions, elevating awareness in body, mind, and spirit.
Anxiety
Depression
Stress Management
Coping Skills
Grief / Loss
Interpersonal Relationships
Self Awareness / Self Esteem
Transitions
Marital issues
Conflict resolution
Connect With Deborah Today
Contact Us
Ask a question or book an appointment below.
For emergencies call 911 or visit your nearest hospital
Schedule Online
Click the button below to find an appointment in minutes.