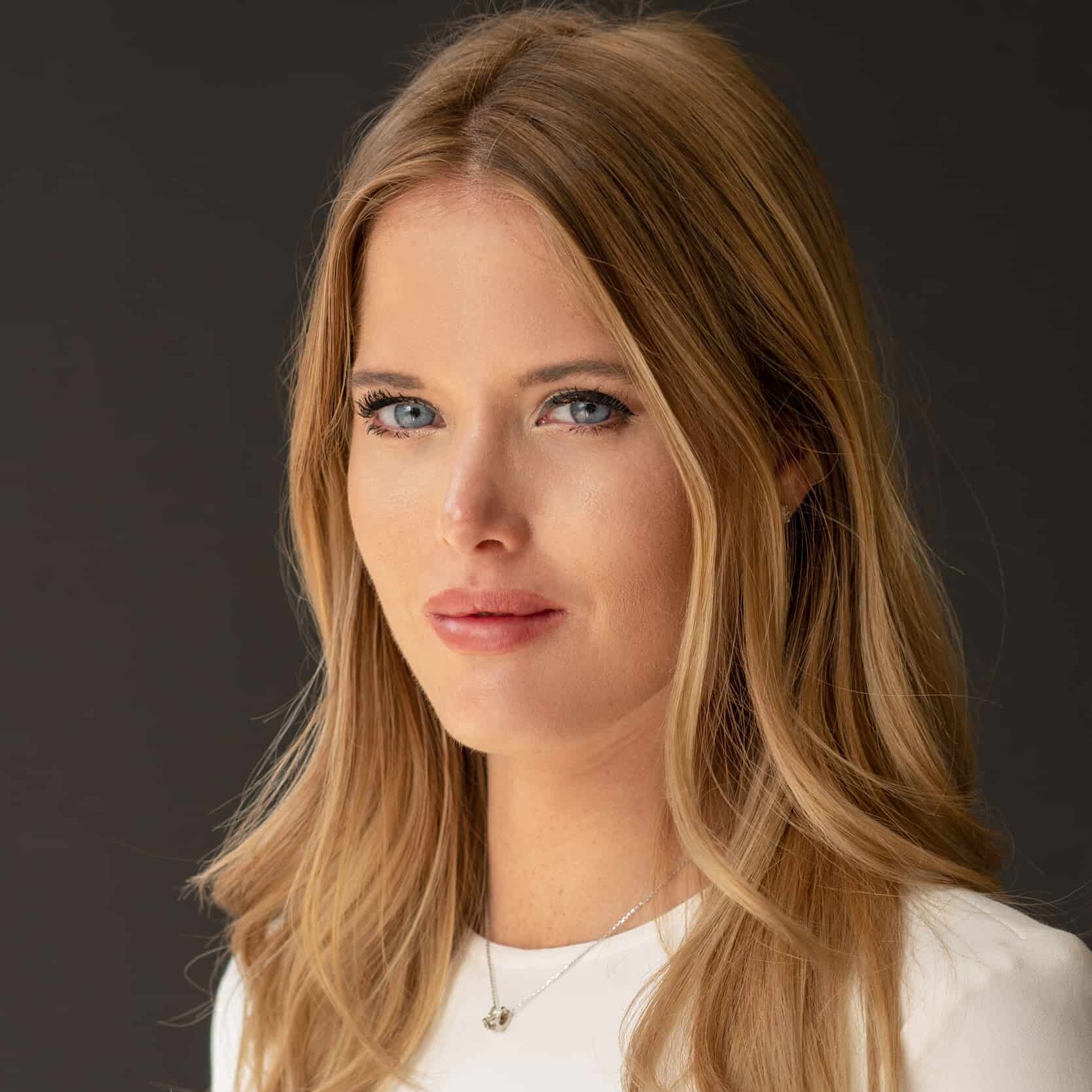 Britney's international teaching experience in Canada, Taiwan, and Hong Kong encouraged her to develop a passion to support her students' mental health needs. It was through these teaching assignments that she realized the importance of helping others acquire skills and techniques to develop resiliency and build self-esteem. This inspired her to pursue a Master's in Mental Health Counseling.
Britney also has experience in helping couples who need additional support. Having attended couple's therapy, she understands first-hand that it takes hard work to make a relationship thrive. Britney has devoted a large part of her career to learning about different modalities used in helping resolve relational conflict. These include the use of the Imago method and narrative therapy.
Approach & Values
Britney incorporates an integrative approach into her sessions. This includes the use of CBT interventions to better help you manage your problems by changing the way you think. Psychodynamic theory helps you acknowledge the role that your past plays in your life. Britney also includes mindfulness-based practices in order to help you better connect with yourself and others.
Britney offers an optimistic attitude and a true passion for life. She prides herself with the ability to treat every life opportunity with humility, an open mind, a big heart and a warm smile. Britney is looking forward to offering you her support.
Issues:
Relationship issues
Stress, Anxiety, and Depression
Improving interpersonal relationships
Increasing self-compassion and self-worth
Coping Skills
Adolescents
Connect with Britney Today
Contact Us
Ask a question or book an appointment below.
For emergencies call 911 or visit your nearest hospital
Flatiron Location
Fifth Avenue and 26th Street
220 Fifth Avenue, 11th Floor
New York, NY 10001
NYC Counseling is a counseling firm based in New York City. Our therapists provide individual counseling, couples therapy, family counseling and group counseling. Serving Brooklyn, Chelsea, Downtown, East Village, Flatiron, Financial District, Long Island, Manhattan, Midtown, Murray Hill, TriBeCa, Union Square, Upper East Side, Upper West Side, West Village, Westchester in New York, NY.