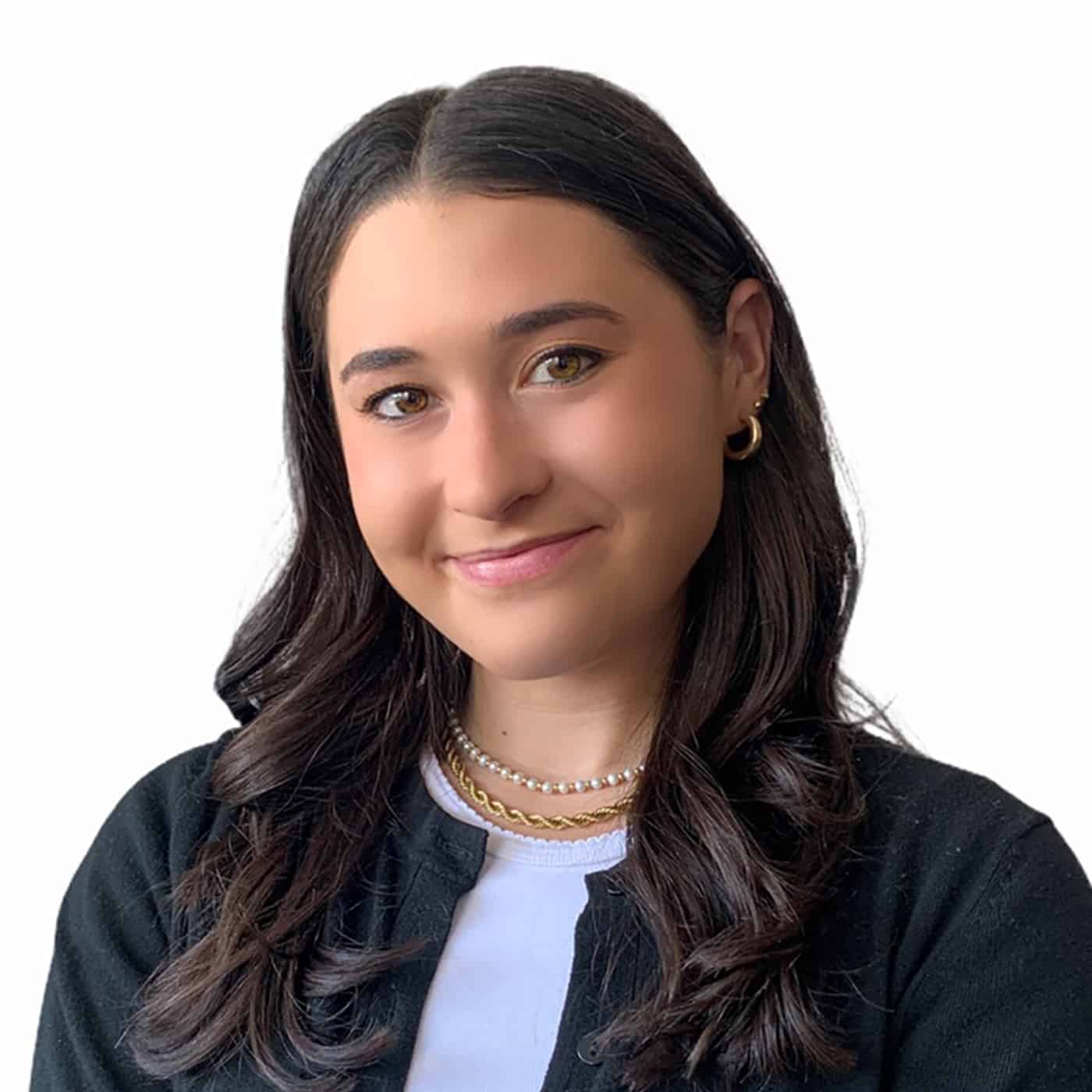 From a young age, Arielle has wanted to help to mend emotional wounds in others, already having had personal experience with mental health. She chose to study social work in college, as she knew this was where she had strong skills. While studying for her bachelor's degree in Social Work, Arielle worked one-on-one with clients and spent time working in an elementary and middle school setting. She worked closely with children and their families during the COVID pandemic to help bridge the gap between education and family life by providing coping skills to deal with the common stressors of living through this era, which are specific foci for many currently and in the future.
She is studying for her MSW at Columbia University and brings her clients fresh and current therapy styles and perspectives. In addition to her work with students and parents in a school setting, Arielle has worked with children, adolescents, and adults struggling with everyday stressors, professional challenges, and Post-Traumatic Stress Disorder. With experience working in mental health, specifically anxiety and depression, Arielle understands that every client comes with a different story and background. Arielle uses a person-centered and strength-based approach, identifying which therapeutic modalities work best with each individual client and tailoring a custom approach.
Approach & Values
Arielle believes in reversing negative self-talk by utilizing tools of cognitive-behavioral therapy and collaboration to strengthen self-awareness, an underlying and rarely explored driver of anxiety and depression. Together on your journey, she will collaborate with you to build a path to reach your goals by examining past experiences and identify how not to repeat the negative behavior. To do so, Arielle works to build confidence by using positivity and mindfulness techniques in her practice. She puts emphasis on the "now" instead of focusing on the "then." Arielle strongly believes that you are capable of being your authentic self and helps you to achieve it.
Issues:
Anxiety, depression, Post Traumatic Stress Disorder
Stress
Children and Adolescents
Generational trauma
Coping skills
Improving self-confidence and self-awareness
Connect with Arielle Today
Contact Us
Ask a question or book an appointment below.
For emergencies call 911 or visit your nearest hospital
Flatiron Location
24th St & 5th Ave
220 Fifth Avenue, 11th Floor
New York, NY 10001
NYC Counseling is a counseling firm based in New York City. Our therapists provide individual counseling, couples therapy, family counseling and group counseling. Serving Brooklyn, Chelsea, Connecticut, Downtown, East Village, Flatiron, Financial District, Long Island, Manhattan, Midtown, Murray Hill, TriBeCa, Union Square, Upper East Side, Upper West Side, West Village, Westchester in New York, NY.