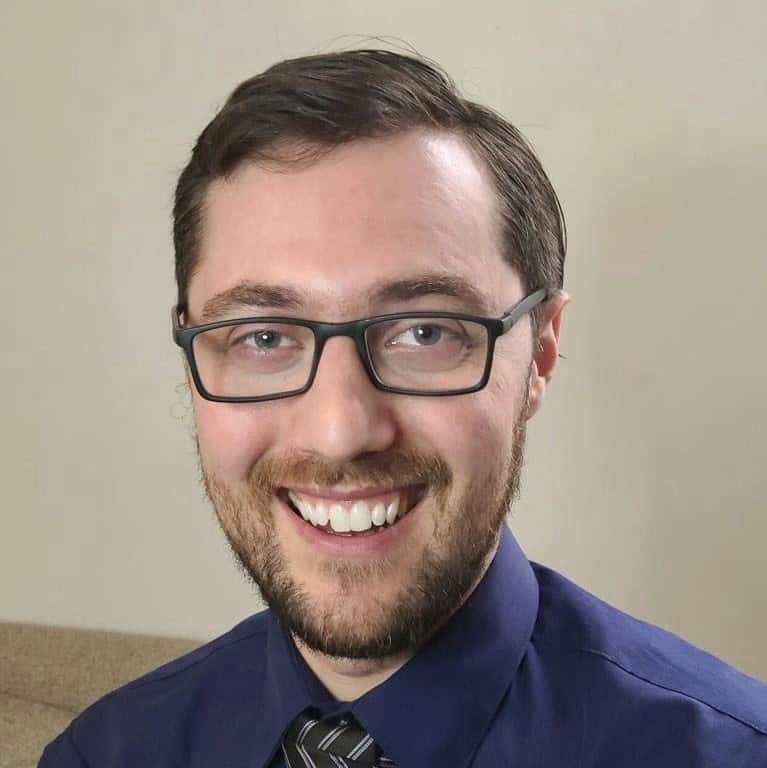 Ari knew he wanted to become a therapist at the age of 12, the day his mom dragged him to her psychology class. But knowing didn't mean taking a straight path to get there. After two years of music school, seven years of working in education, and countless hours of personal reflection, Ari earned his first master's in positive psychology at University of Pennsylvania, followed by a second master's in psychological counseling at Columbia University. He continues to study in preparation for a third master's with an advanced certificate in sexuality, women, and gender.
Before deciding to call New York his home, Ari lived in Maryland, California, and Arizona. He enjoys spending his free time writing and performing poetry, following sunsets in parks, and playing board games with whomever will play with him.
Ari honors each client's unique story, establishing a therapeutic relationship that is warm and collaborative. He takes an eclectic approach, weaving together elements from positive psychology, mindfulness, relational therapy, and other perspectives to craft a tailored therapeutic experience for each individual he sees. As a formerly Orthodox Jewish person who identifies as queer, Ari is fully aware that books and articles can only go so far in understanding a person's experiences. 
While he works with a broad range of individuals, he has a particularly strong knowledge base when working with people who are in ethically non-monogamous relationships (including mono/poly, polyamory, and open relationships), religious and formerly religious individuals, people working on sexual or relational issues, and anyone living with anxiety, depression, or ADHD.
Depression
Anxiety

Relationships and Dating

Sexual Concerns and Intimacy

Open, Poly, Mono/Poly Relationships

Family and Interpersonal Issues

Career
Existential
Religion, Spirituality and Non-belief
Contact Us
Ask a question or book an appointment below.
For emergencies call 911 or visit your nearest hospital
Schedule Online
Click the button below to find an appointment in minutes.