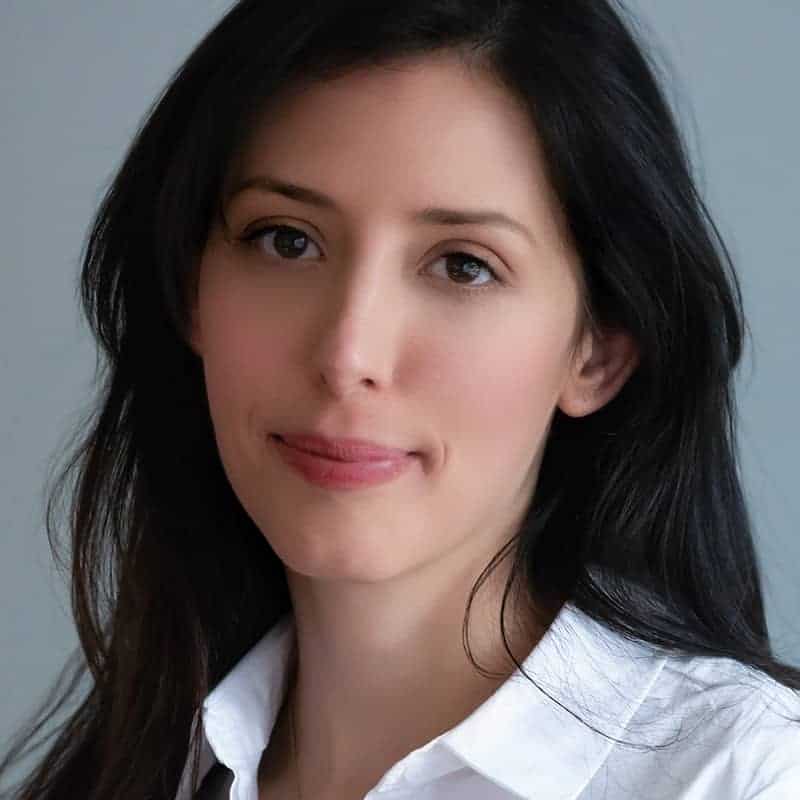 Intimately familiar with the struggle to reconcile career and authenticity, Andie stepped back from a decade long professional career in international trade in order to pursue a graduate degree in Counseling Psychology at Columbia University. A lifelong artist, she brings creativity and warmth to the therapeutic relationship and is passionate about helping others achieve a sense of wholeness in their own lives.
      A first-generation American born in New York to immigrant parents, Andie has lived in Arizona and Austin, TX. She is a certified personal trainer and weight management specialist who spends her free time running, practicing yoga, playing video games, and creating art.
We live in a culture that tells us happiness and fulfillment are rewards for external success, that self-criticism and comparing ourselves to others will motivate us to change. Andie believes that meaningful change and satisfaction come from self-acceptance, persistence, and support, rather than from outward success alone. She draws on her experience with CBT, motivational interviewing, and mindfulness to deliver personalized, results-oriented therapy with creativity and compassion.
Anxiety
Identity and existential concerns
Maternal mental health
Body image and weight management
LGBTQIA+
Coaching and goal setting
Developing healthy boundaries
Children and Adolescents
Contact Us
Ask a question or book an appointment below.
For emergencies call 911 or visit your nearest hospital
Schedule Online
Click the button below to find an appointment in minutes.
Union Square Location
14th St & 5th Ave
80 Fifth Avenue, Suite 903A
New York, NY 10011
Midtown East Location
E 38th & Madison
244 Madison Ave, Suite 3860
New York, NY 10016-2817
NYC Counseling is a counseling firm based in New York City. Our therapists provide individual counseling, couples therapy, family counseling and group counseling. Serving Brooklyn, Chelsea, Connecticut, Downtown, East Village, Flatiron, Financial District, Long Island, Manhattan, Midtown, Murray Hill, New Jersey, TriBeCa, Union Square, Upper East Side, Upper West Side, West Village, Westchester in New York, NY.