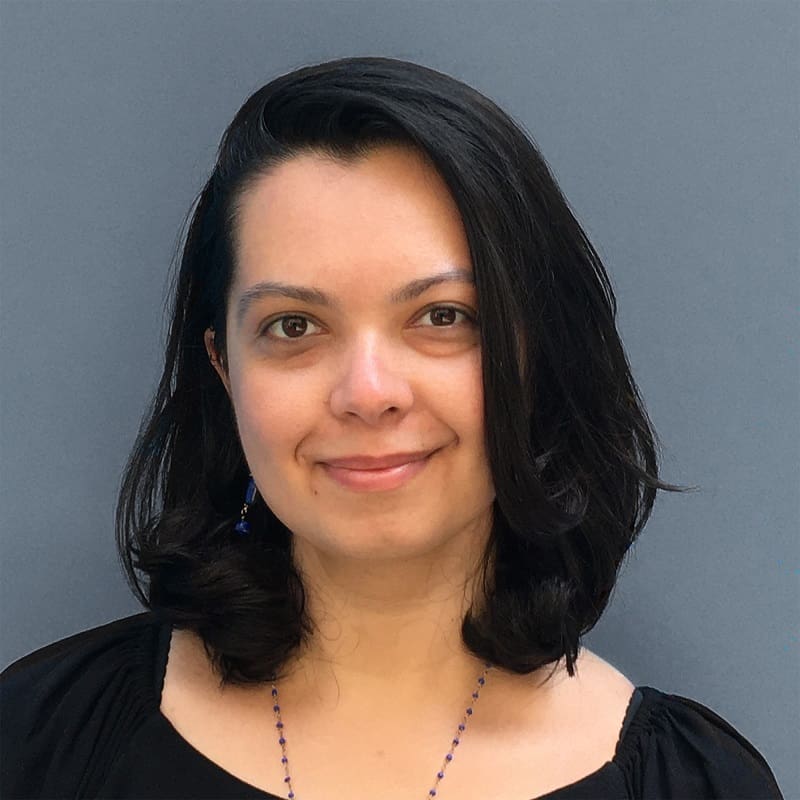 A lifelong creative writer and former journalist, Amanda has always been fascinated by the human experience and the way our inner and outer worlds intersect. After working in journalism and publishing, Amanda realized that she didn't just want to tell people's stories for them, she wanted to help people make sense of their stories, and through this increased understanding, help them heal. She enrolled at New York University, where she is pursuing a master's degree in social work. Fueled by her professional and academic background, Amanda invites her clients to explore themselves and discover what makes their lives meaningful.
As a multiracial woman, Amanda understands what it is like to navigate complex, intersectional identities. She is particularly attuned to issues of diversity, identity, and personal growth. She aims to create a safe, affirming space where clients can be uniquely—and joyfully—themselves.
Amanda's approach to therapy is empathetic, gentle, and trauma sensitive. She is eclectic and holistic, blending DBT, CBT, psychodynamic approaches, and various other techniques to help clients meet their unique needs and goals.
Amanda helps clients explore the root causes of their problems, as well gain greater self-awareness and insight. She teaches clients coping skills and helps them develop practical strategies to improve their mood and create more stability in their lives.
Depression
Social anxiety
Generalized Anxiety and Panic Disorder
Diversity and Identity Issues
Spirituality and Personal Growth
Creative Blocks
College students
Survivors of Bullying and/or Emotional Abuse
Connect With Amanda Today
Contact Us
Ask a question or book an appointment below.
For emergencies call 911 or visit your nearest hospital
Schedule Online
Click the button below to find an appointment in minutes.