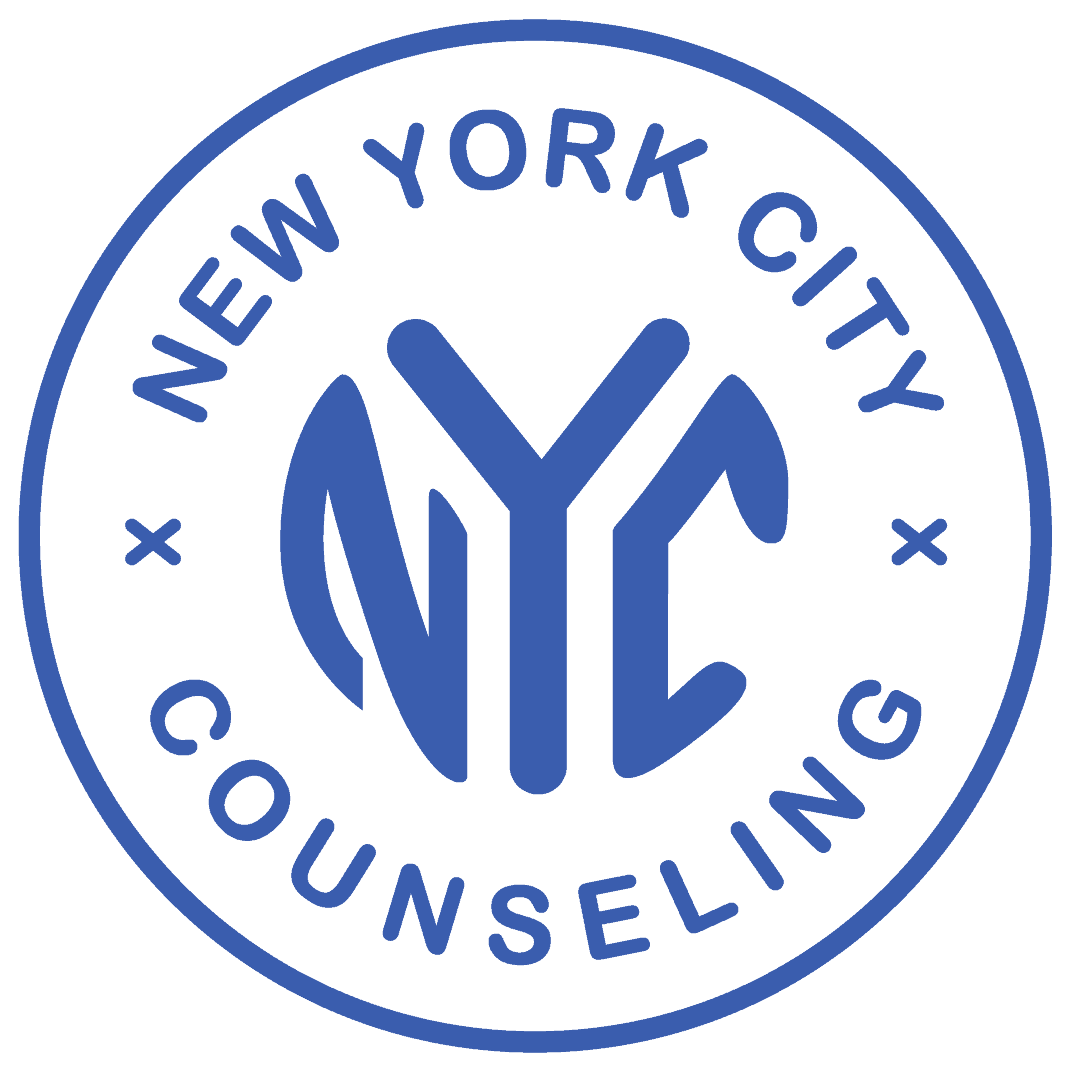 NYC Counseling and COVID-19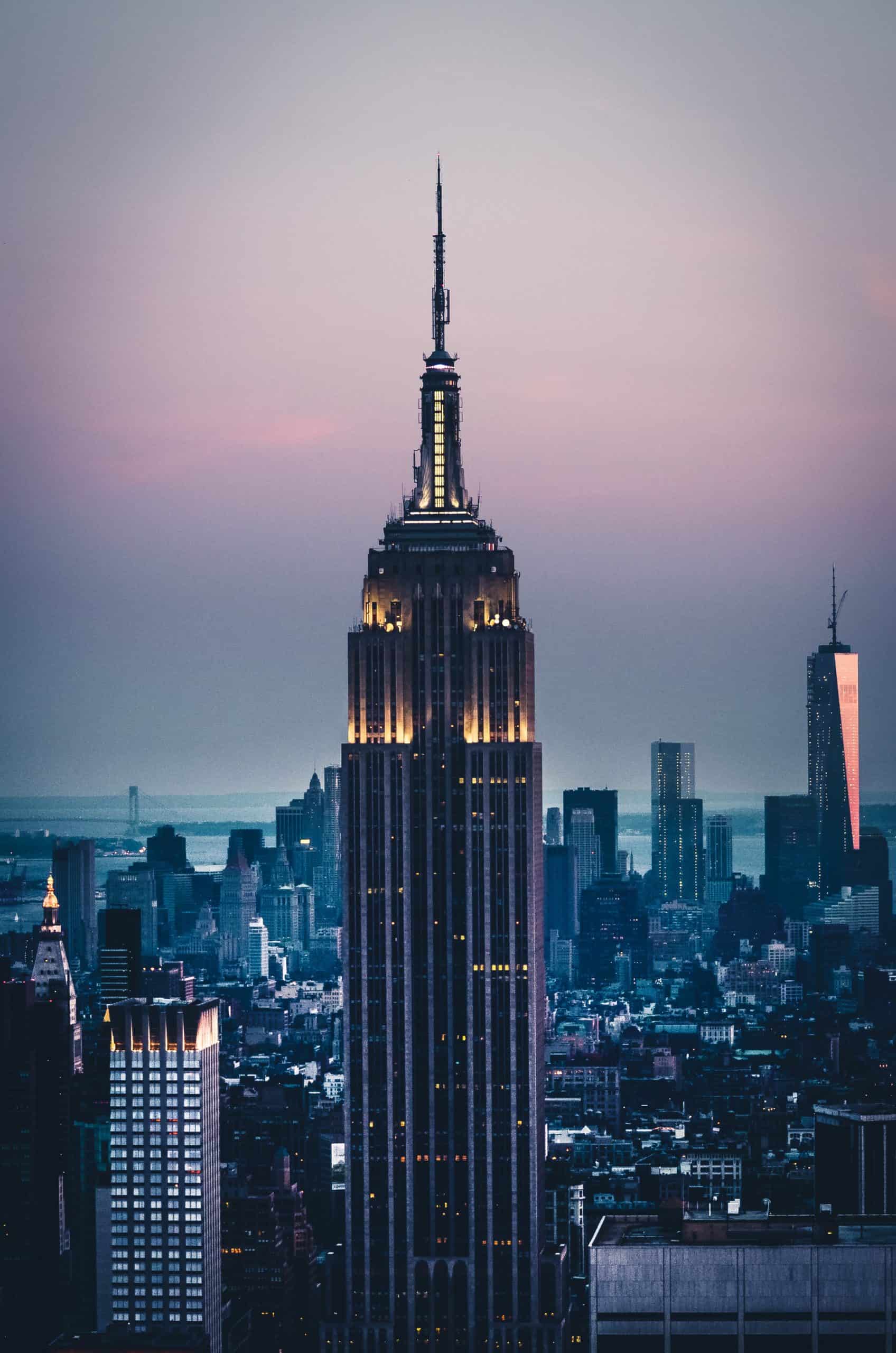 We are in the eye of a devastating storm.  The COVID-19 outbreak has overwhelmed the world and now New York. We are all doing all that we can to preserve our health, safety and well-being. We are all being challenged in ways that are beyond our imaginable grasp; and assuredly we will endure.
We, at New York City Counseling want to do our part in this battle. We are expanding our offerings in services of the people and the community we so respect and love. Our hours are flexible; the exchanges between clients and clinicians is deeply personal, professional and supportive.
New York City Counseling is open.  We are working with current clients through HIPAA compliant online services. Through this hardship, we are reminded of our collective capacity for adaptivity and resilience.
We are now offering in-network options specifically, United Health Care, Aetna and Cigna.
We are also now forming two new groups targeted to Adults 18+. We are exploring teen groups as well so please come back to our website as we launch them.
Coping with Covid 19
Job Loss and Job Insecurity In relation to Covid 19.
To ask about seeing a therapist or register for one or more of these groups, simply click through or please call (212) 777-NYCC (6922).
You can also reach us by email at info@nyccounseling.com.
If you are an organization that seeks mental health counseling support please contact us. Currently we are working with City Squash, nonprofit organization and the New York Covid Care Network.
As we are all learning in ways even beyond what we imagined before, by bonding together, we can overcome obstacles, help each other, and strengthen our communities.
Please call us today.
Justena Kavanaugh
Founder
Get Started Today
Same-week booking is available, with appointment times from 7AM to 9PM.
Contact Us
Ask a question or book an appointment below.
Call or Text 212-777-NYCC (6922)
For emergencies call 911 or visit your nearest hospital
Schedule Online
Click the button below to find an appointment in minutes.
Union Square Location
14th St & 5th Ave
80 Fifth Avenue, Suite 903A
New York, NY 10011
Midtown East Location
59th St & 2nd Ave
1110 2nd Avenue, Suite 304
New York, NY 10022