NYC Counseling and COVID-19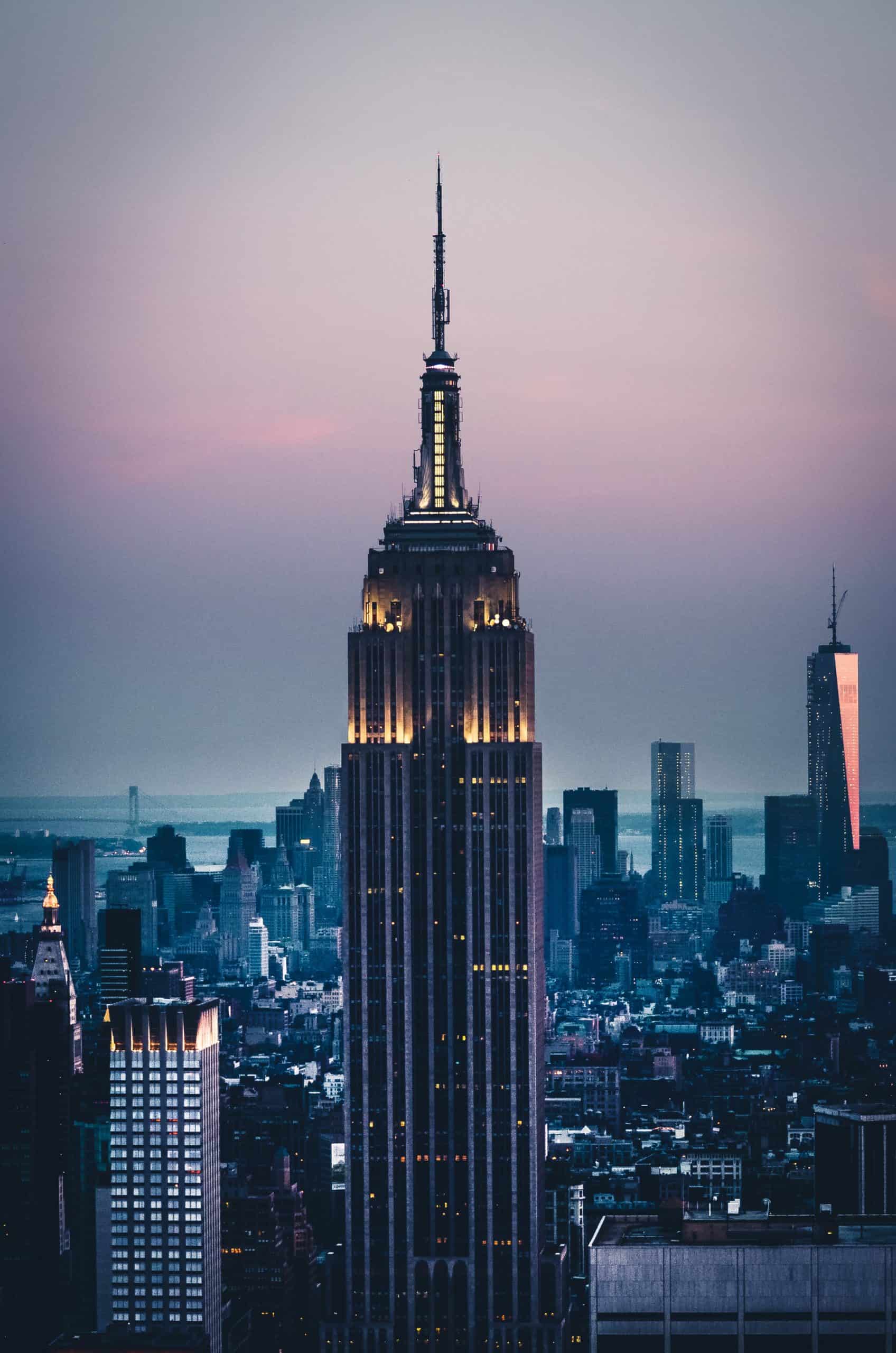 We are slowly recovering from a devastating storm. The COVID-19 outbreak overwhelmed the world and New York. We are all doing all that we can to preserve our health, safety and well-being. We continue to be challenged in ways that are beyond our imaginable grasp; assuredly we will endure.
At this point, people are talking about New York "getting back to normal," but we know that there is going to be a "new" normal. We need to adjust to many changes from the last 18 months including the return to some work in the office and new hybrid working, face-to-face socializing, and kids learning at school full-time. With these changes come anxiety, depression, and bring up past trauma. We can help with all of this and more.
We are providing services which fit the needs of the client. If you would like to start therapy either in-person or via teletherapy, we can help.
New York City Counseling is open.  We are working with current clients through HIPAA compliant online services. Through this hardship, we are reminded of our collective capacity for adaptivity and resilience.
To inquire about a therapist please call (212) 777-NYCC (6922).
You can also reach us by email at info@nyccounseling.com and learn more about our clinicians here.
As we are all learning in ways even beyond what we imagined before, by bonding together, we can overcome obstacles, help each other, and strengthen our communities.
Please call us today.
Justena Kavanaugh
Founder
Get Started Today
Same-week booking is available, with appointment times from 7AM to 9PM.
Contact Us
Ask a question or book an appointment below.
For emergencies call 911 or visit your nearest hospital
NYC Counseling is a counseling firm based in New York City. Our therapists provide individual counseling, couples therapy, family counseling and group counseling. Serving Brooklyn, Chelsea, Downtown, East Village, Flatiron, Financial District, Long Island, Manhattan, Midtown, Murray Hill, Staten Island, TriBeCa, Union Square, Upper East Side, Upper West Side, West Village, Westchester in New York, NY.