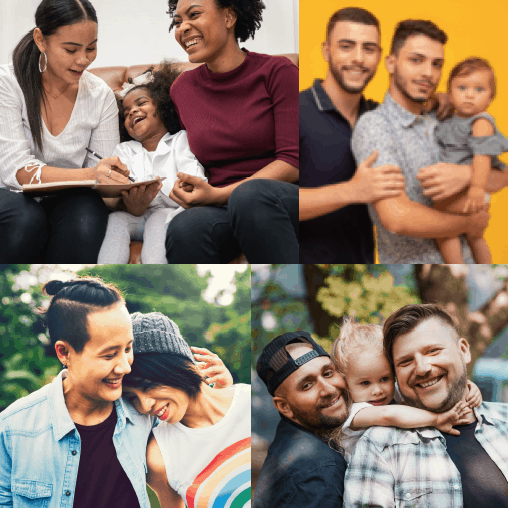 LGBTQ New Parents Support Group

Tuesdays (virtually)
8:00 p.m. – 9:30 p.m.
New LGBTQ parents experience all the joys and challenges straight and cis parents experience, plus the added
richness, hardships, complexity, and strengths that come from being a part of the LGBTQ community. Yet, too often the needs of new LGBTQ parents go unrecognized and unsupported.
This group is an opportunity for new LGBTQ parents to come together in all of our diversity of experience and paths to parenthood to get and give support in a warm, non-judgmental, and LGBTQ-affirming environment.
If you…
have welcomed a new child through birth, surrogacy, fostering, or adoption,
your youngest child is two years of age or younger, and
you, as well as your partner(s) (if applicable) are LGBTQ community
this group is for you! LGBTQ people of all identities and intersections are encouraged to join, including trans* people, people of color, and formerly or currently religious people.
Sessions will be held on Google Meet on Tuesdays, 8:00-9:30 pm, for 12 weeks starting October 26th, 2021.
New clients will go through an assessment and standard new client documentation via online prior to group participation
Strengths-based therapy, Trauma-focused CBT, Narrative therapy.
This group will last for 12 weeks
$50/session. Out-of-Network benefits apply.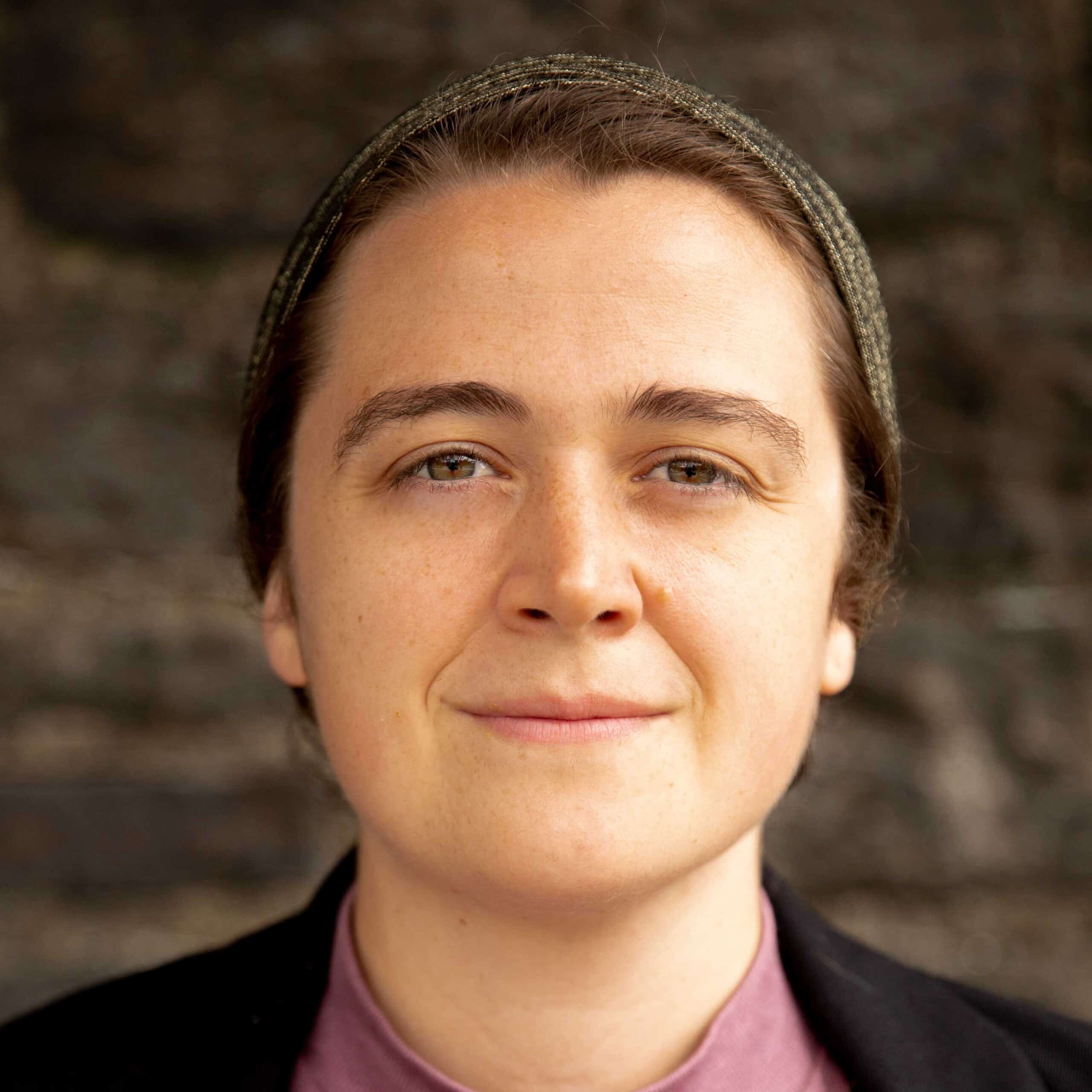 Facilitator:
Yoheved Retig
M.Ed., MSW-I
NYC Counseling
If you are interested in joining this group, please email yoheved@nyccounseling.com.
Want to Schedule an Appointment? Get Started Today
Same-week booking is available, with appointment times from 7AM to 9PM.
Contact Us
Ask a question or book an appointment below.
For emergencies call 911 or visit your nearest hospital
Flatiron Location
Fifth Avenue and 26th Street
220 Fifth Avenue, 11th Floor
New York, NY 10001
NYC Counseling is a counseling firm based in New York City. Our therapists provide individual counseling, couples therapy, family counseling and group counseling. Serving Brooklyn, Chelsea, Connecticut, Downtown, East Village, Flatiron, Financial District, Long Island, Manhattan, Midtown, Murray Hill, TriBeCa, Union Square, Upper East Side, Upper West Side, West Village, Westchester in New York, NY.