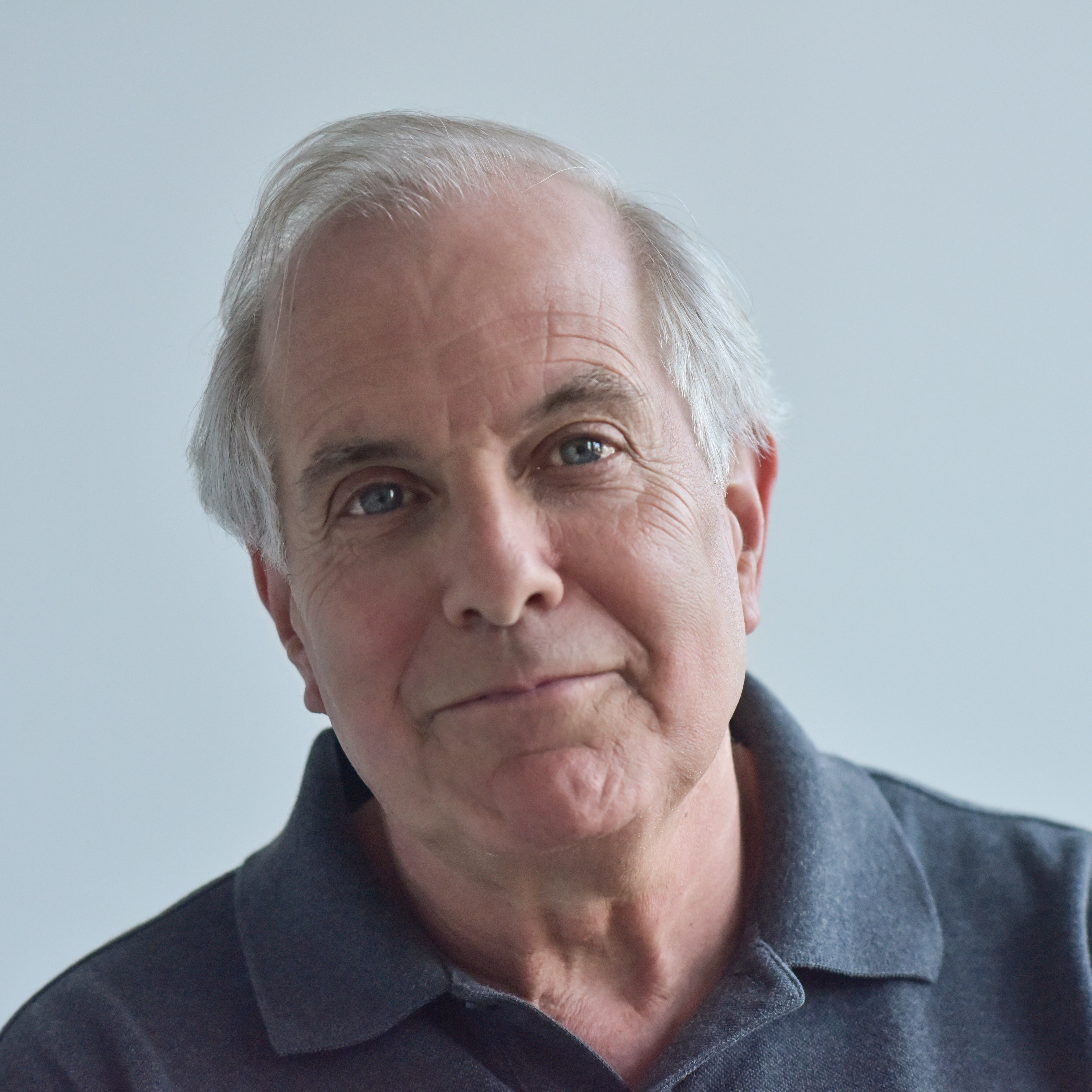 David understands the importance of the therapeutic journey; for his clients and for himself. He experienced the issues, challenges and anxiety related to taking the first and subsequent steps to achieving his goals at different life stages. He had the same reluctance and skepticism that starting therapy may bring for certain clients. But upon embracing the process, he discovered that psychotherapy is an invaluable journey toward self-growth, awareness and living his most authentic life. Now, he wants to be a partner in helping you achieve your goals. 
David earned a combined BA/MA degree with the highest honors from the University of Pennsylvania, followed by an MBA/MPH from Columbia University. Life was a series of reinventions; a hospital administrator, an advertising executive, an internet entrepreneur. These careers and their challenges are the foundation of David's problem solving approach. But his journey continued; leading him to pursue an MSW degree focusing on mental health counseling at Fordham University. David is a life-long learner who has found value and richness in living a life embracing diversity and re-invention at its core. 
David's believes that engaging in therapy is a significant and deeply personal step one can take toward awareness and growth. He combines psychoanalytic, DBT and CBT techniques to help clients on this path to self-discovery.
His background in business provides him with a unique skill set in helping clients establish and achieve goals related to meaning, focus, insight, and coping, as well as realizing a capability of moving forward in ways that they might not have imagined before beginning this journey. He also brings to his therapy work his experiences of being a father, brother, son, husband, friend, tennis player, and New Yorker.
If you are interested in seeing David, please CONTACT US.
Men's issues
Anxiety and depression
Failure to launch
Marital and family issues
Low self-esteem
Transitional times in life
Aging with purpose