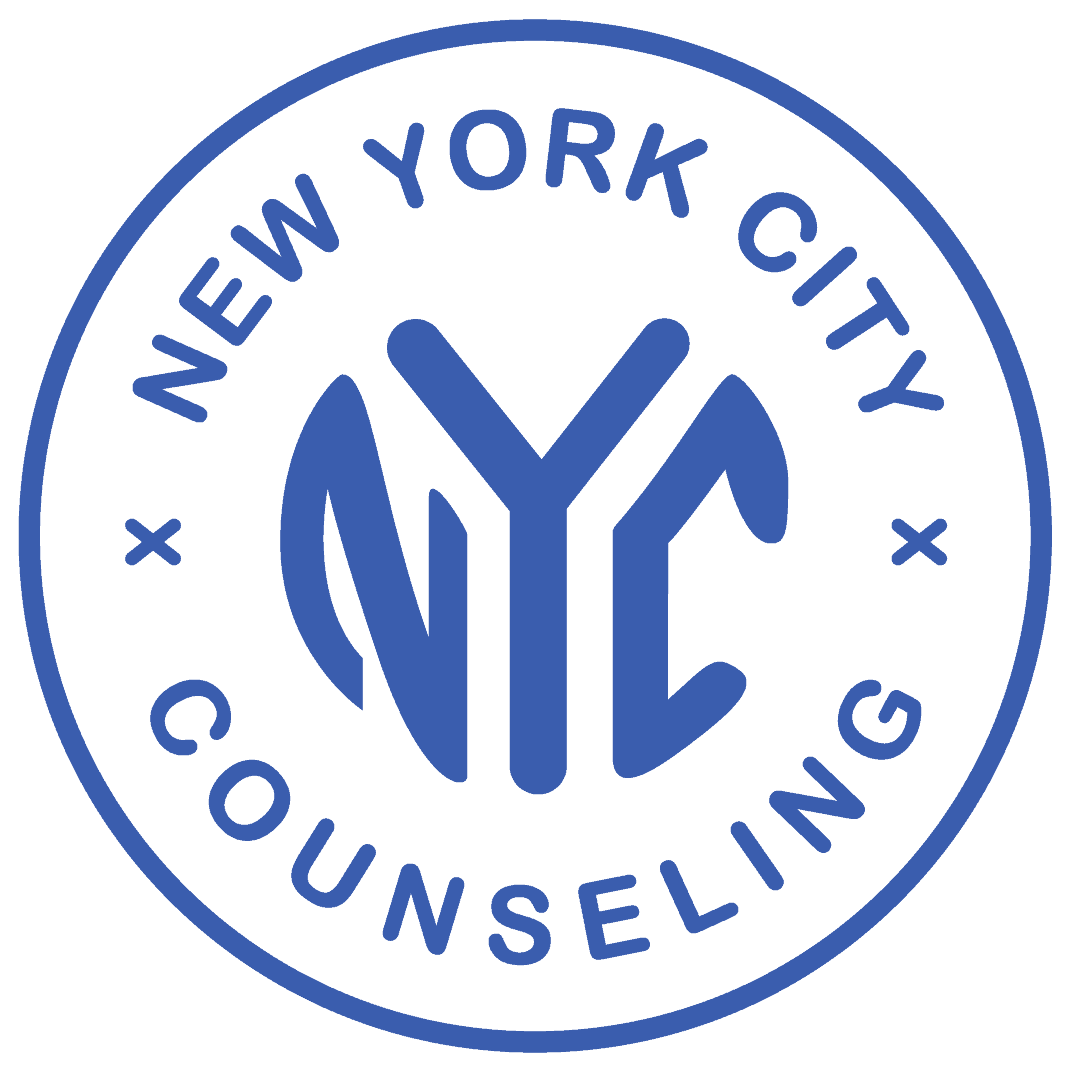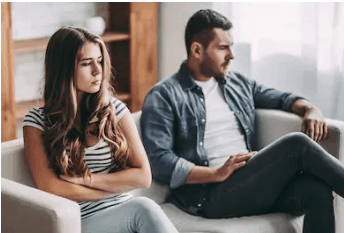 Couple's COVID Support: Space and Patience
Tuesdays (virtually)
Group 1: from 1:00 p.m. to 2:15 p.m. or
Group 2: 6:00 p.m. to 7:15 p.m.
Are you sick and tired of your partner? Do they stick around and never go away? Do you find yourself hiding in the bathroom for a single moment of gosh-darned peace? Then, you might be in Couple's Quarantine! (trademark pending)
Many couples are finding it difficult to navigate this sudden close-quarters existence. Perhaps old issues from the past that you thought were resolved, are resurfacing. Maybe you find yourselves fighting about every little thing. Well, it's not just you. These things happen when there is the absence of healthy space. If you relate to the above, perhaps consider joining this therapy group. You will have the opportunity to discover new tools for communication specifically geared to help guide you during these strange and cruel times.
The goal of our group will be first, to normalize and offer support to couples during this time through peer affirmation and validation. We also will learn and practice tools for effective, respectful and constructive communication during those moments that you are feeling especially irritated by your partner. And lastly, we will discuss intimacy enriching exercises to take advantage of during this extended time together.
This will be held virtually via Zoom
Dates: Tuesdays beginning on February 23. Duration of 8 weeks
Select a group below:
Group 1: from 1:00 p.m. to 2:15 p.m.
Group 2: 6:00 p.m. to 7:15 p.m.
Open to: All couples (married, engaged, dating, etc.), slots open for 4 couples
Session fee: $100 per couple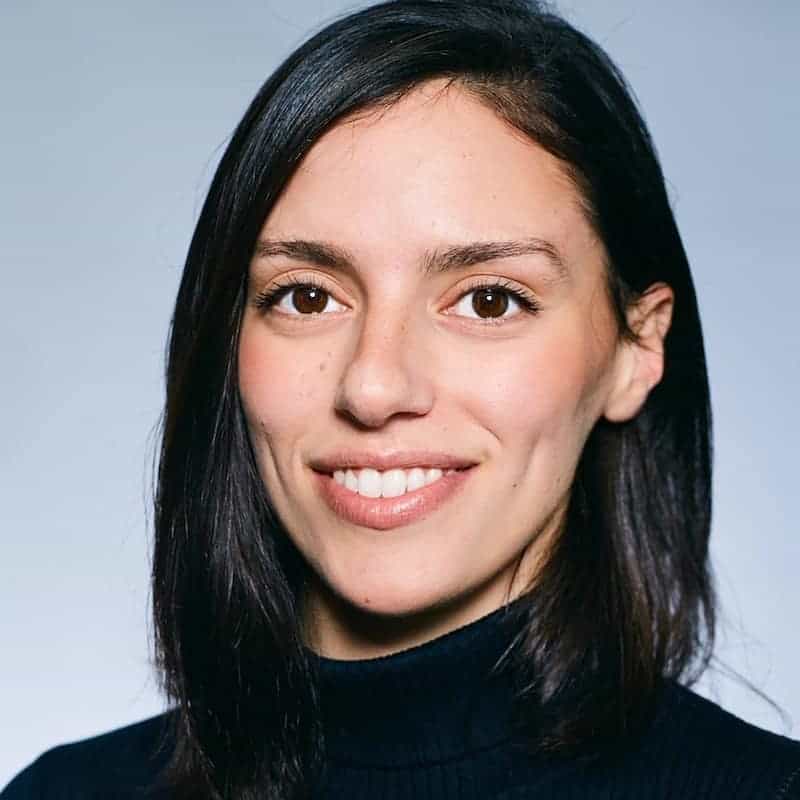 Facilitator:
Seana Vitoff
MFT-LP
NYC Counseling
If you are interested in joining this group, please email seana@nyccounseling.com
Want to Schedule an Appointment? Get Started Today
Same-week booking is available, with appointment times from 7AM to 9PM.
Contact Us
Ask a question or book an appointment below.
For emergencies call 911 or visit your nearest hospital
Schedule Online
Click the button below to find an appointment in minutes.
Union Square Location
14th St & 5th Ave
80 Fifth Avenue, Suite 903A
New York, NY 10011
Midtown East Location
E 38th & Madison
244 Madison Ave, Suite 3860
New York, NY 10016-2817
NYC Counseling is a counseling firm based in New York City. Our therapists provide individual counseling, couples therapy, family counseling and group counseling. Serving Brooklyn, Chelsea, Connecticut, Downtown, East Village, Flatiron, Financial District, Long Island, Manhattan, Midtown, Murray Hill, New Jersey, TriBeCa, Union Square, Upper East Side, Upper West Side, West Village, Westchester in New York, NY.