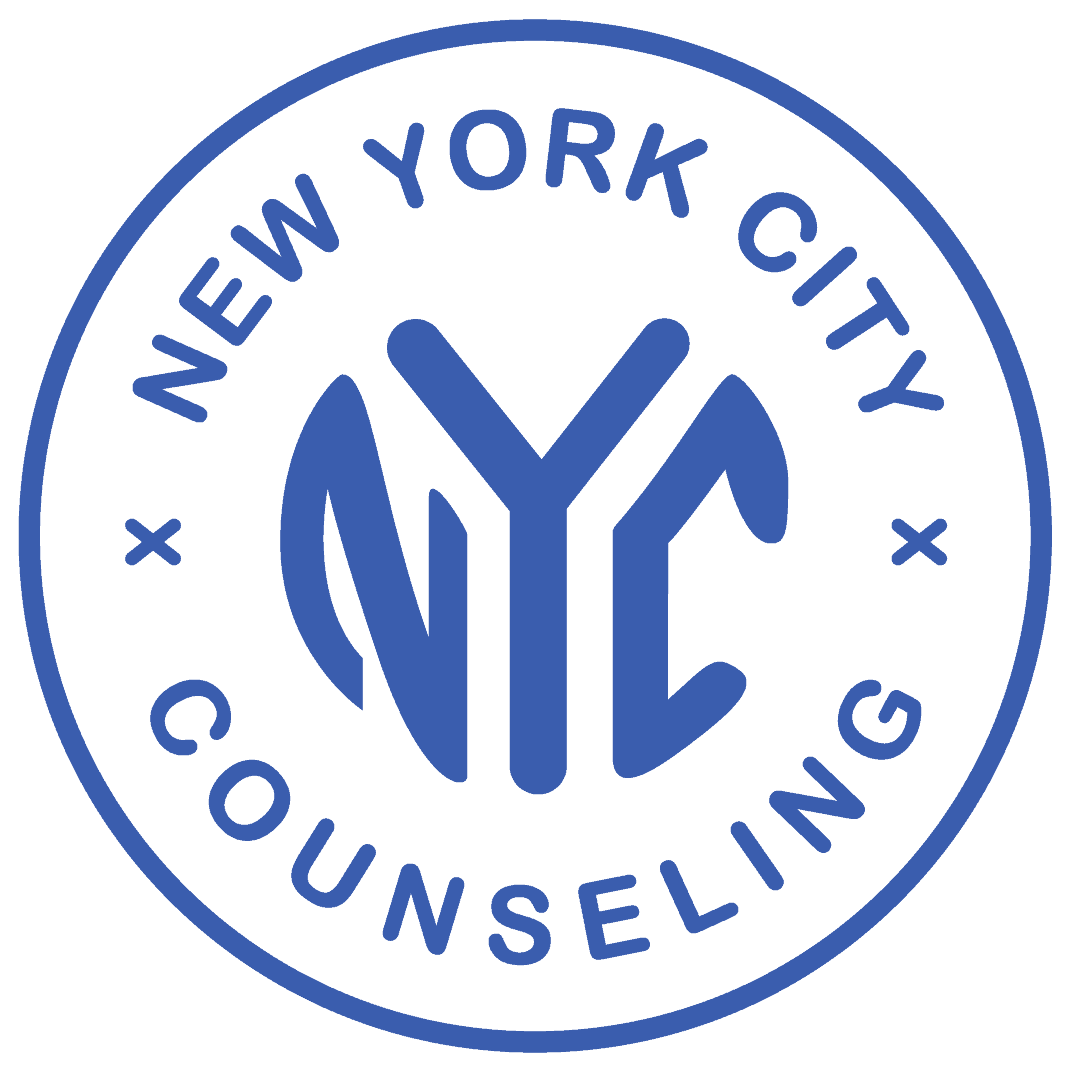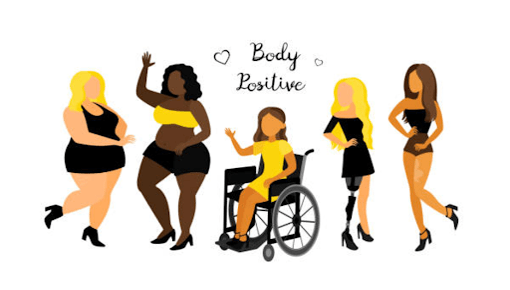 Coping in COVID:
Feeling Good in Your Body
Date and time depends on client schedules (virtually)
With far less access to services and resources that help us look and feel comfortable in our own skin, many of us are struggling to find a new sense of health and beauty. Nail salons and hair salons have shut down, gyms are closed, and many people are experiencing physical and emotional stress related symptoms.
The Coping in COVID Body Image Group will help you build and develop a positive relationship with your body during this time and moving forward. We will practice emotional regulation and self-compassion. We will look at poor body image cognitions and self-esteem troubles, and ultimately help you create an overall positive identity.
This group has a structure / agenda for the 12 weeks. However, it is expected that the participants will be working and processing at their own pace within that structure and timeframe.
New clients will go through an assessment and standard new client documentation via online prior to group participation
Current clients may be referred by their therapist
12 weeks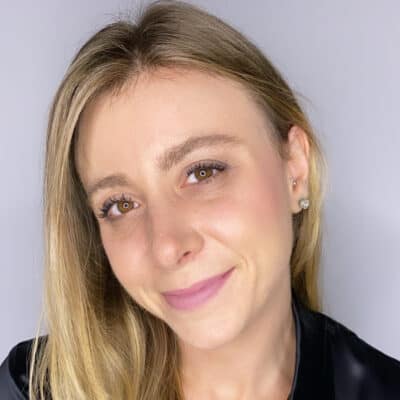 Facilitator:
Wendy Epstein
MSW-I
NYC Counseling
If you are interested in joining this group, please email wendy@nyccounseling.com
Want to Schedule an Appointment? Get Started Today
Same-week booking is available, with appointment times from 7AM to 9PM.
Contact Us
Ask a question or book an appointment below.
For emergencies call 911 or visit your nearest hospital
Schedule Online
Click the button below to find an appointment in minutes.
Union Square Location
24th St & 5th Ave
220 Fifth Avenue, 11th Floor
New York, NY 10001
NYC Counseling is a counseling firm based in New York City. Our therapists provide individual counseling, couples therapy, family counseling and group counseling. Serving Brooklyn, Chelsea, Connecticut, Downtown, East Village, Flatiron, Financial District, Long Island, Manhattan, Midtown, Murray Hill, New Jersey, TriBeCa, Union Square, Upper East Side, Upper West Side, West Village, Westchester in New York, NY.