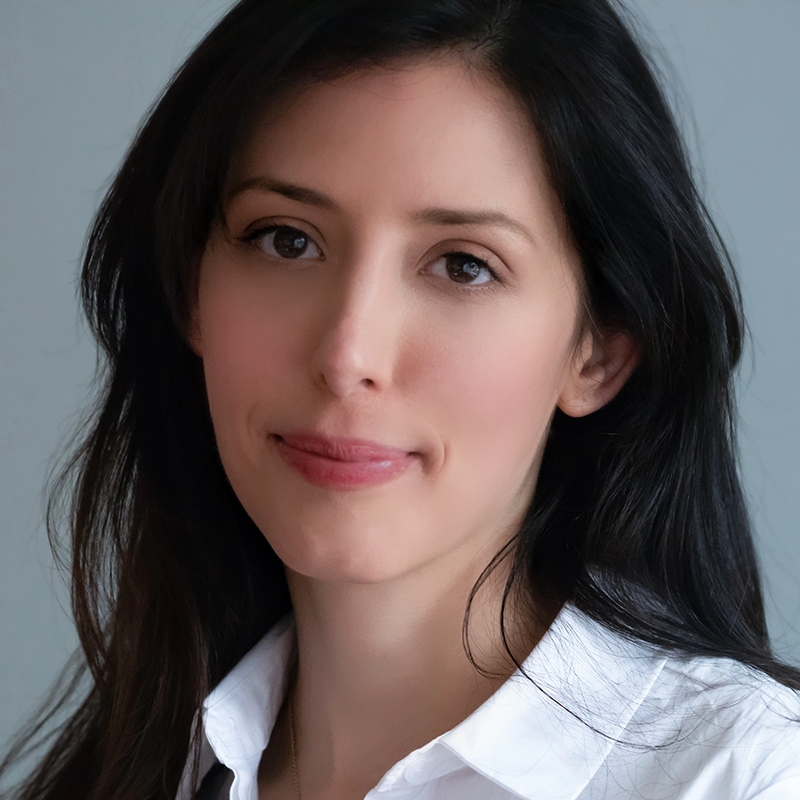 Intimately familiar with the struggle to reconcile career and authenticity, Andie stepped back from a decade long professional career in international trade in order to pursue a graduate degree in counseling psychology at Columbia University. A lifelong artist, she brings creativity and warmth to the therapeutic relationship and is passionate about helping others achieve a sense of wholeness in their own lives.
A second-generation American born in New York, Andie has lived in Arizona and Austin, TX. She is a certified personal trainer and weight management specialist who spends her free time running, practicing yoga, playing video games, and creating art.
We live in a culture that tells us happiness and fulfillment are rewards for external success, that self-criticism and comparing ourselves to others will motivate us to change. Andie believes that meaningful change and satisfaction come from self-acceptance, persistence, and support, rather than from outward success alone. She draws on her experience with CBT, motivational interviewing, and mindfulness to deliver personalized, results-oriented therapy with creativity and compassion.
If you are interested in seeing Andie, please CONTACT US.
Anxiety
Identity and existential concerns
Maternal mental health
Body image and weight management
LGBTQIA+
Coaching and goal setting
Developing healthy boundaries