Supporting the Supporters
Addiction Support Group for Family Members/Loved Ones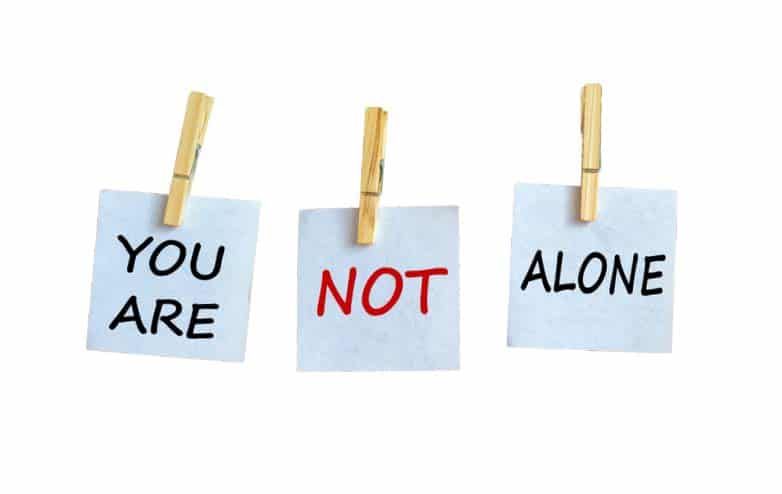 If you are a concerned family member or partner of a loved one in recovery, I invite you to this warm and judgement-free virtual group where you can gain support from others and learn tools to help you
prioritize your own well-being.
Topics Include:
Setting Boundaries
Self-Care & Coping Skills
Addiction Psychoeducation
The Importance of Social Support
Navigating Relapses
Identifying Co-dependency
Start Date: April 2022
Thursdays from 6:00 p.m. to 7:30 p.m.
Virtually: Google Meet
8-Week commitment
$50 per session – out of network benefits may apply
Facilitator:
Shannon Gunter, LMSW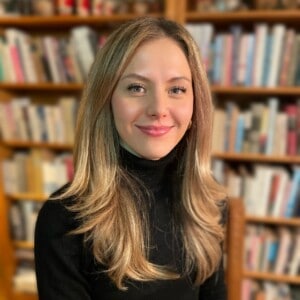 Want to Schedule an Appointment? Get Started Today
Same-week booking is available, with appointment times from 7AM to 9PM.
Contact Us
Ask a question or book an appointment below.
For emergencies call 911 or visit your nearest hospital
NYC Counseling is a counseling firm based in New York City. Our therapists provide individual counseling, couples therapy, family counseling and group counseling. Serving Brooklyn, Chelsea, Downtown, East Village, Flatiron, Financial District, Long Island, Manhattan, Midtown, Murray Hill, Staten Island, TriBeCa, Union Square, Upper East Side, Upper West Side, West Village, Westchester in New York, NY.