Beginning therapy can be daunting, but at NYC Counseling you can feel confident in our expertise.
Our therapists have worked with a wide variety of people and diagnoses and are committed to on-going professional development. They can also draw on an array of knowledge and skills developed through various successful careers.
As a result of their own diverse experiences, our therapists are skilled in developing individually tailored solutions. We understand that the success of the client / therapist relationship is vital to the success of the therapeutic process and will always work with you to enable you to achieve a greater sense of health, happiness, and life satisfaction.
Hold degrees from leading schools
Have trained in a spectrum of therapies
Include fluent speakers of French, German, and Spanish
Are understanding of different cultural, religious, and ethnic backgrounds
---
If you are unsure of which therapist might best be able to help you, are interested in learning more about therapy, or would like to book a free telephone consultation with one of our therapists, please contact our intake coordinators for further information and assistance.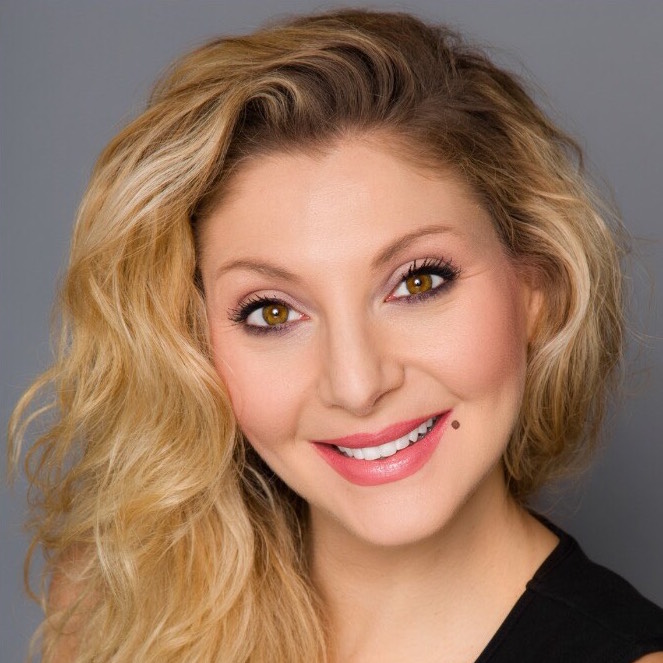 Christina will help you reduce the mental anguish that most endure while chasing success by achieving balance in an environment which perpetuates risky thoughts and behaviors. As a therapeutic-shareholder in my client's well-being, she will help you: maximize self-worth and productivity; redesign healthy emotional and behavioral blueprints; and make better-informed decisions.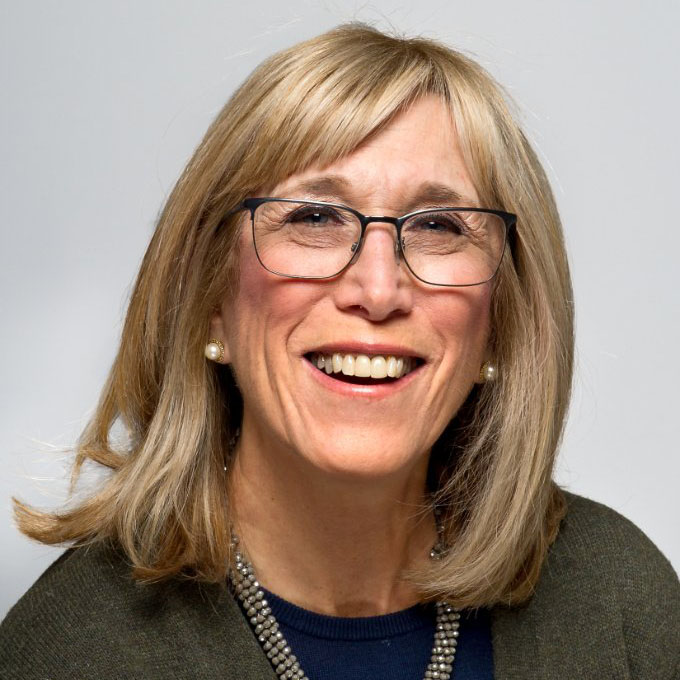 Deborah is a true seasoned professional, bringing five decades of clinical experience to her therapeutic practice. As a result, she has had the privilege of being strongly connected to a wide range of patients and their families. She understands how to actually have fun in treatment, while working on creating meaningful change.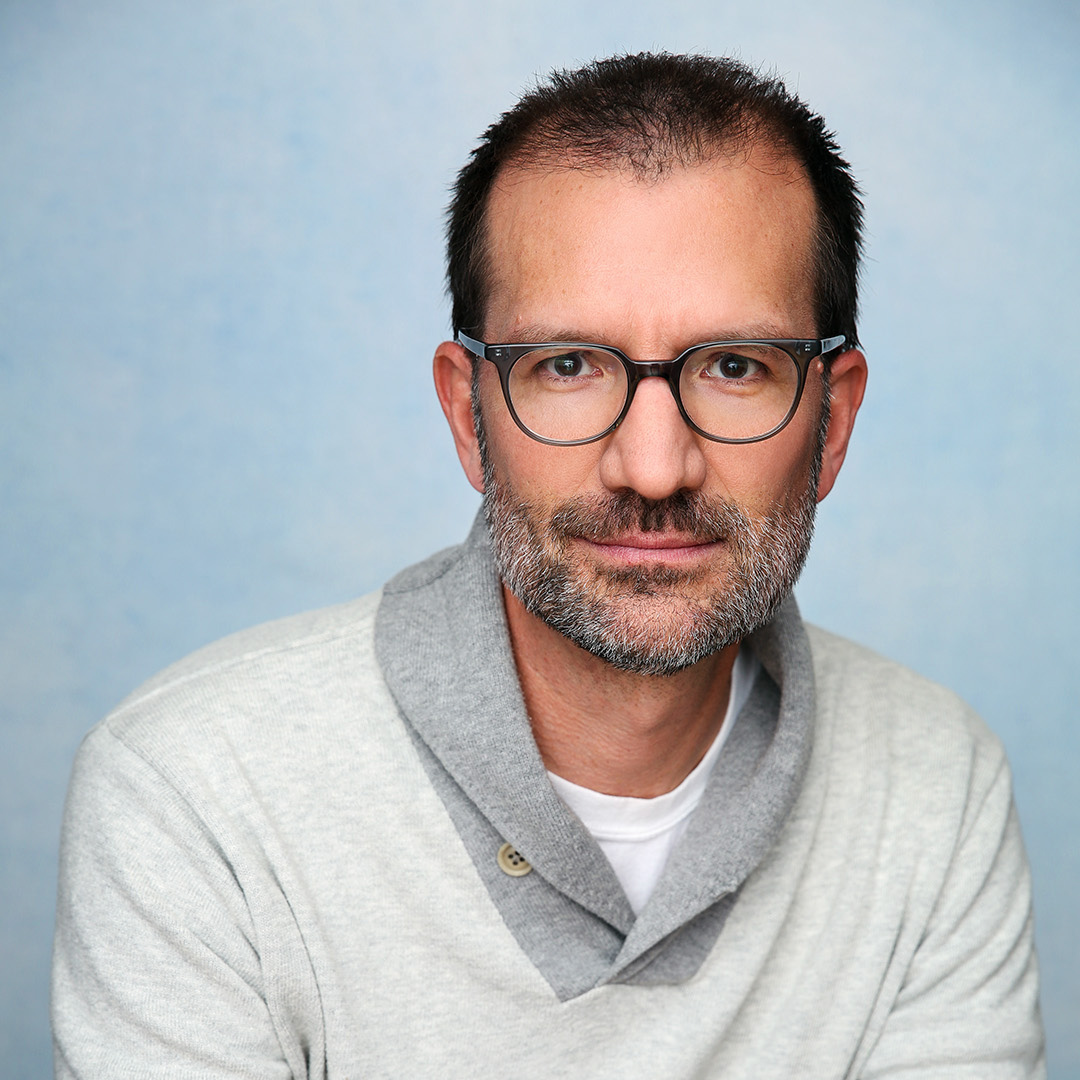 Douglas understands the complex pressures and politics of men's lives today — the dissonance of feeling overqualified and under-appreciated, overworked and underpaid, unrecognized and invisible. Societal labels and misconceptions reinforce these compounded thoughts, feelings, and expectations.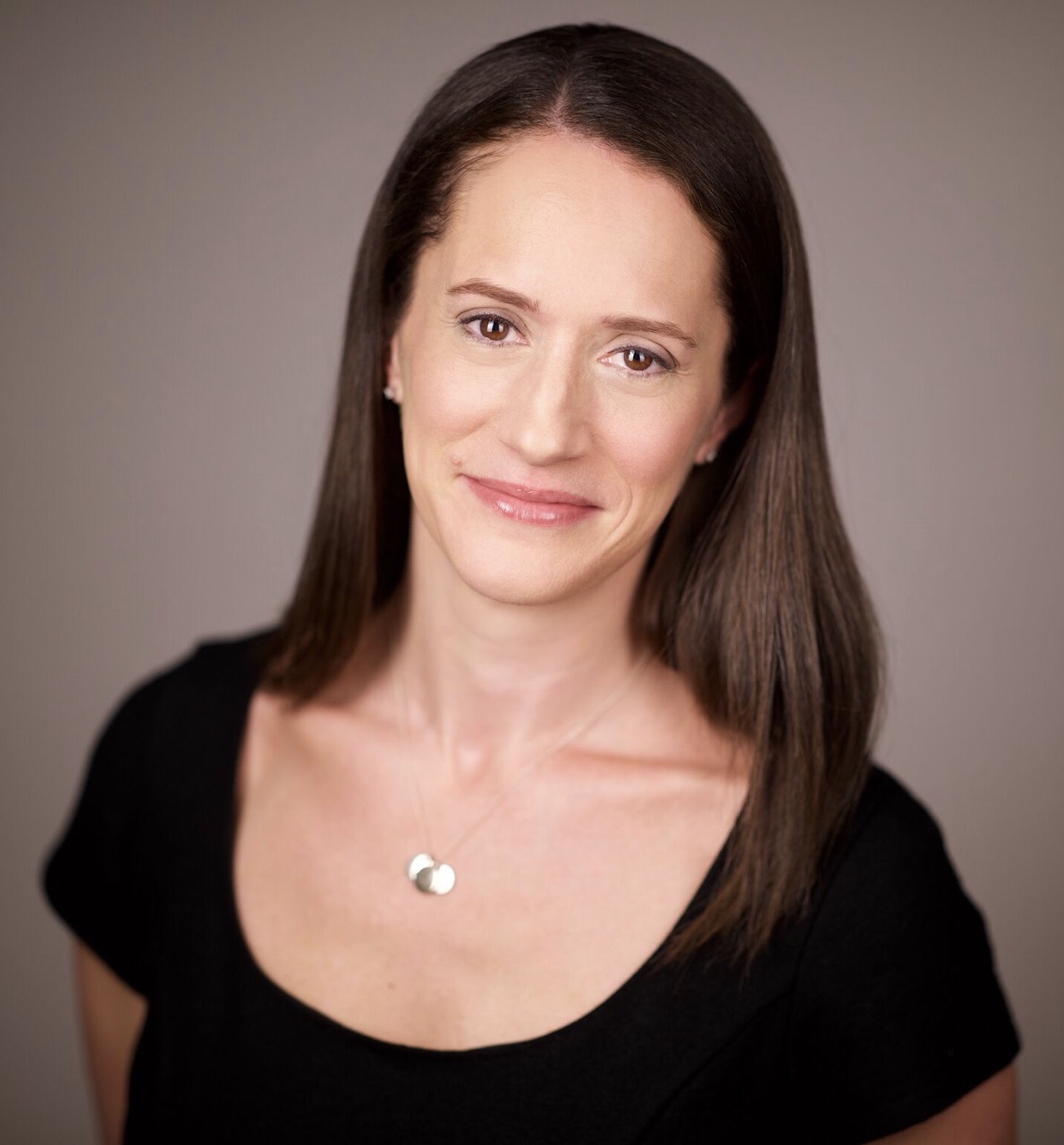 Francesca understands the stress and demands placed on highly competitive and creative professionals. She knows the uniquely intense pressures and challenges faced by those trying to have both a fulfilling and balanced personal and professional life in New York City.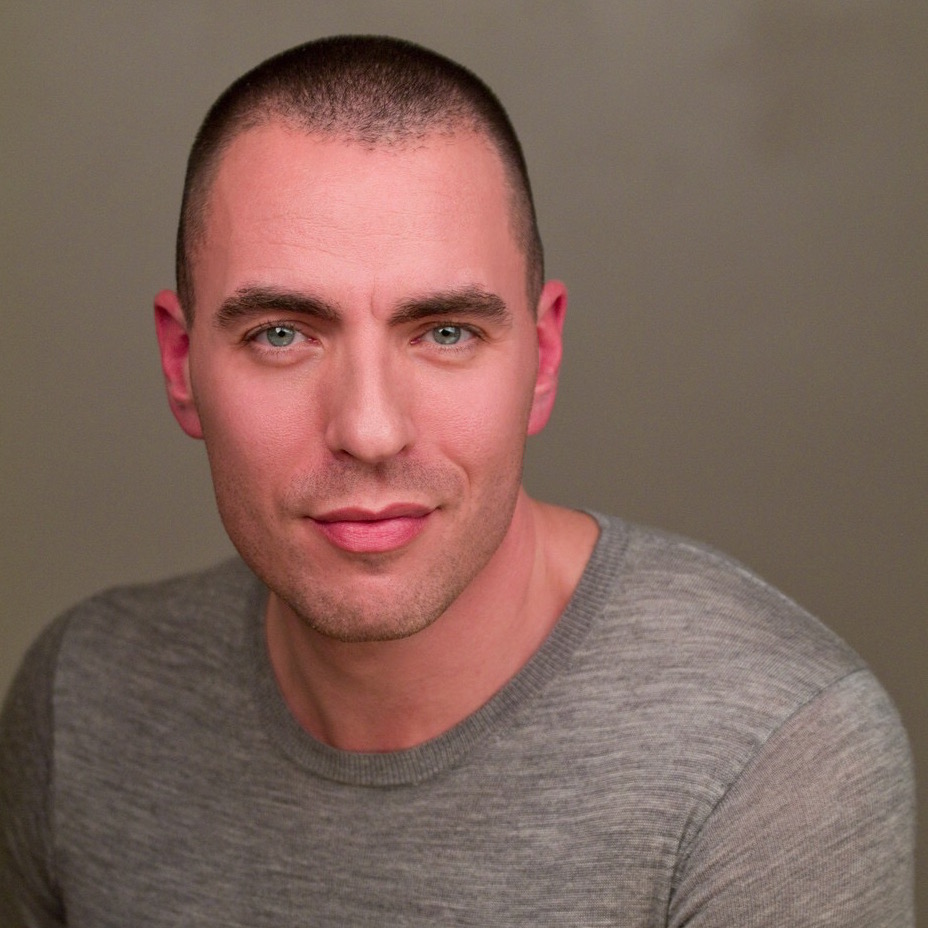 John fervently believes that any and everyone can benefit from therapy. Whether you have modest and tangible goals, or ambitious and abstract goals, he will help you find relief and solutions. Very optimistic about the prognosis of those who take this journey, John will keep your work rooted in outcomes.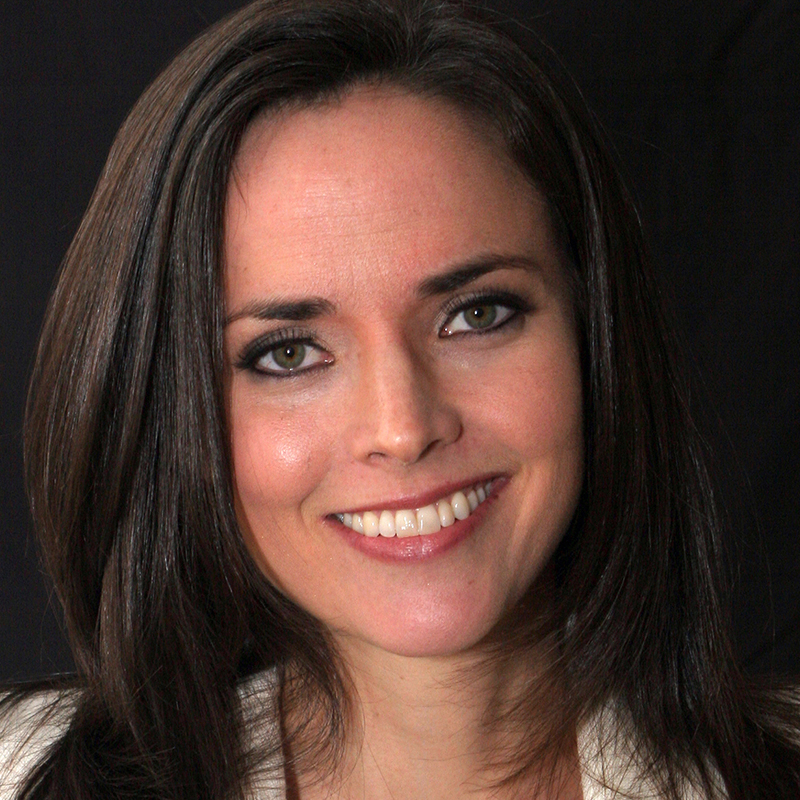 As a former journalist and management consultant, Justena gained insight into many aspects of human emotion and behavior. She also became increasingly aware that external markers of success do not always translate to inner contentment.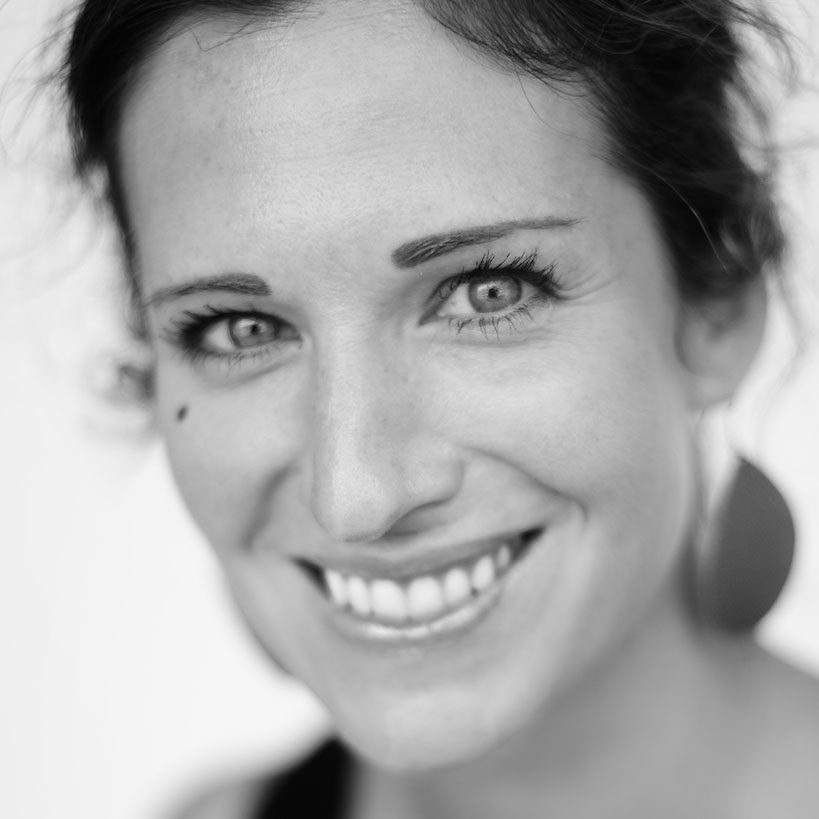 Merging Eastern philosophy with Western techniques applicable to the myriad demands of today's urban life, Megan guides individuals, couples, and parents towards their most authentic selves to actualize more joyful, meaningful, integrated lives.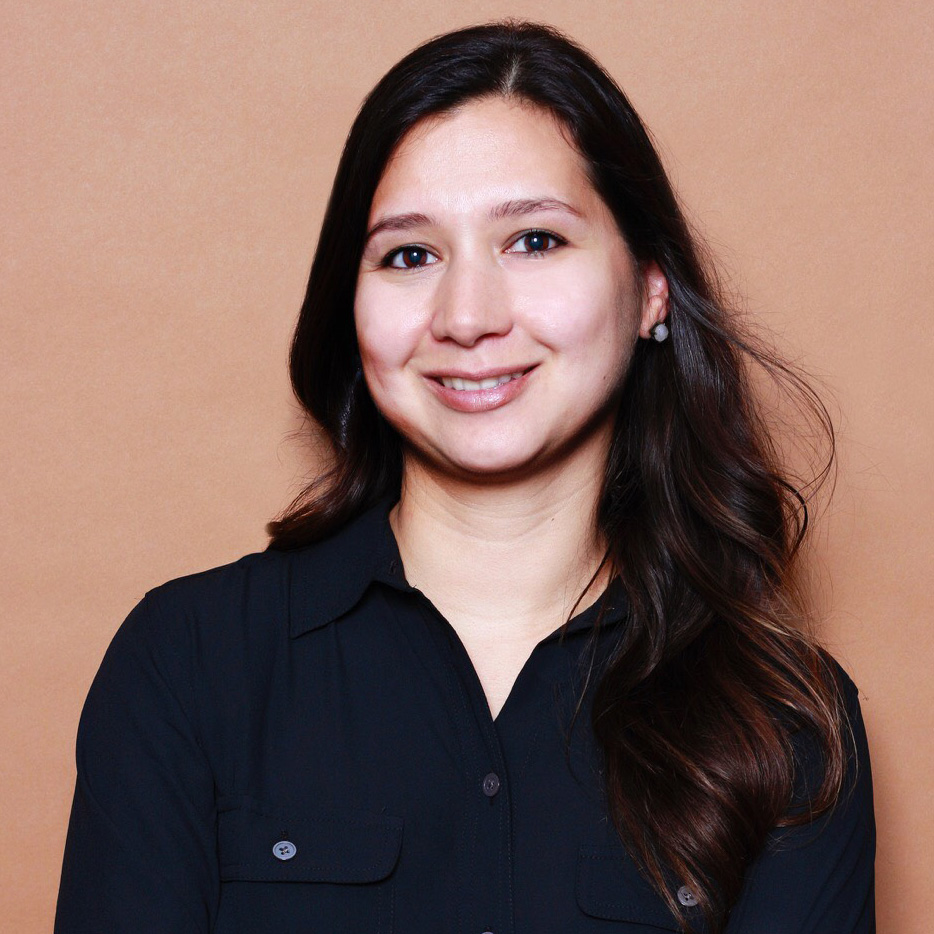 Nadia understands that most of us struggle to attain the life we want. We all have moments in which our usual resources feel insufficient to hold us together. Therapy offers the opportunity to identify and understand the ideas, conflicts, and emotions that are holding us back, thereby creating the possibility for change.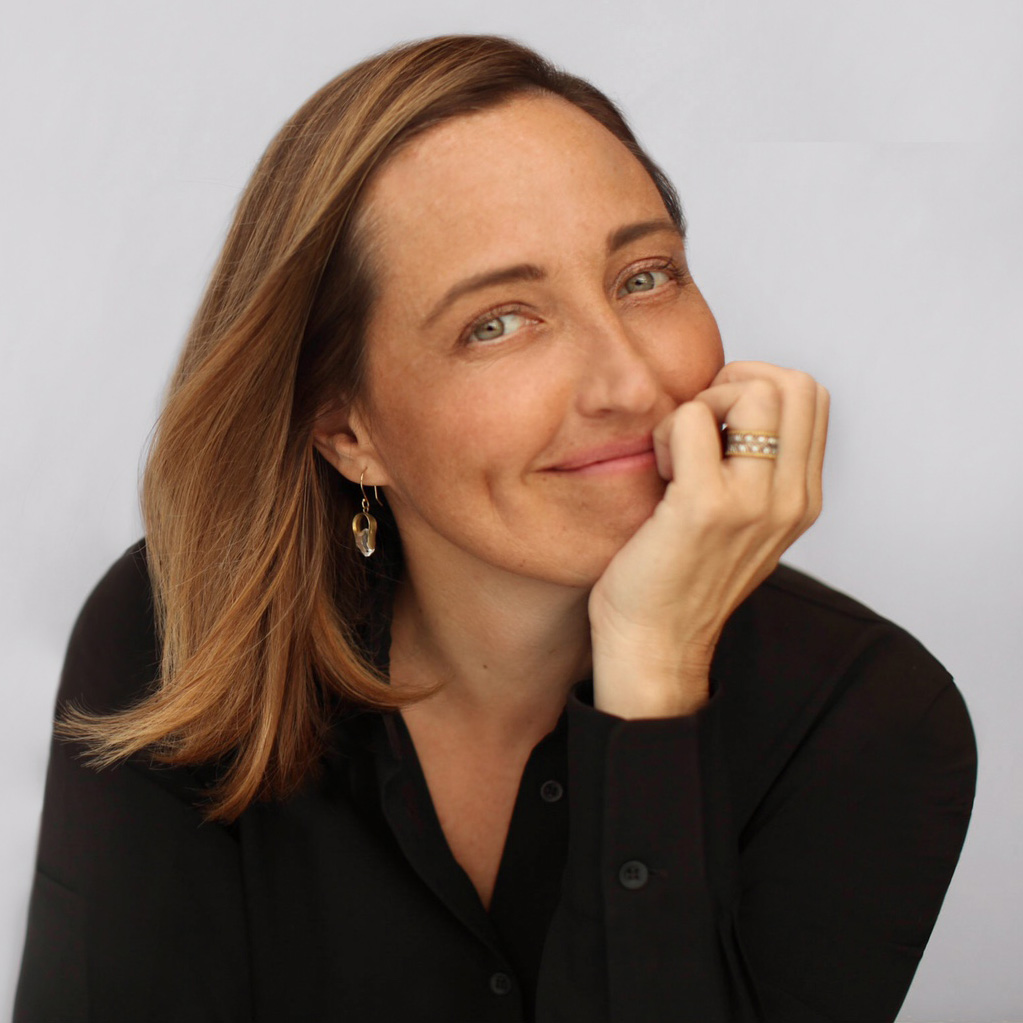 Working collaboratively, with heartfelt attention, Paulina helps to explore her client's inner worlds and outer relationships. At the heart of her work, Paulina collaborates with you in tending to your emotional life, helping you build resilience and cultivate sustainable happiness.
"I realized that therapy isn't 'soft'…. My saying is, 'Therapy is gangsta.' It actually empowered me. It allowed me to say things that I thought about, but I would never want to hear myself say those things."
Darryl McDaniels, Run-D.M.C